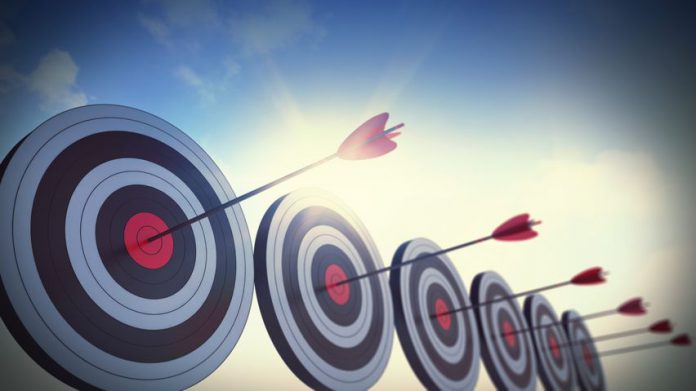 British Columbia headquartered Great Canadian Gaming has praised a landmark 12 months, which has seen huge revenue increases complemented by a series strategic acquisition and integrations.
In its latest financial results Great Canadian saw fourth quarter and full year revenue increases of 126 per cent and 99 per cent to CA$342m (2017: CA$151m) and CA$1.2bn (2017: $614.2m) respectively.
Rod Baker, Great Canadian's president and chief executive officer, discussed a variety of manoeuvres made by the organisation, which it is hoped will result in a sustained period of success moving forward: "With a remarkable 2018 complete, Great Canadian remains focused on the continued execution of its operational and development plans for 2019 and beyond.
"We achieved several milestones this year including the acquisition and integration of the GTA and West GTA Gaming Bundles, the renovation and expansion of several gaming facilities, the introduction of live dealer table games for the first time in the Greater Toronto Area at Casino Woodbine, and completed corporate and project financing's to support our plans to grow the business.
"We have begun our comprehensive development plans in the GTA and West GTA Gaming Bundles, with many of our gaming facilities commencing construction during 2018 and will continue into 2019 and 2020.
"Development plans for these sites will expand gaming offerings and introduce an exciting mix of hospitality and entertainment features at the properties, that will deliver exceptional guest experiences within our respective markets.
"The opening of the new Shorelines Casino Peterborough marks the culmination of the company's significant capital investment requirements into the East Gaming Bundle, which is now expected to deliver significant free cash flow.
"We also worked diligently with OLG to resume operations at the Shorelines Slots at Kawartha Downs, allowing this gaming and horse racing facility to continue making meaningful economic contributions to the community it serves."
The company, which also expanded the gaming floor of its Great Blue Heron Casino to encapsulate 200 new slot machines, also saw the fourth quarter deliver adjusted EBITDA of CA$120.3m, rising 145 per cent from CA$49.2m, with net earnings rising 281 per cent to CA$49.2m (2017: $12.9m).
On a full year basis adjusted EBITDA was boosted 113 per cent to CA$474.4m (2017: CA$223m), and net earnings of CA$239.8m, a 180 per cent rise from $85.7m.
Baker added: "As we make progress on the development of our Ontario properties, we continue to explore opportunities to reinvest in our properties in BC, Atlantic and United States.
"In particular, we plan to make capital investments to enhance our BC properties in the next few years. We remain committed to finding opportunities to enhance guest experiences at all our properties.
"At the end of the fourth quarter, Great Canadian had a cash balance of $336.8m, available capacity of $356.8m on its senior secured credit facilities, available capacity of $918.0m on OTG's credit facilities, and $151.0m on OGWGLP's revolving credit facility.
"The comprehensive development plans for the Ontario gaming bundles will be supported by their respective non-recourse credit facilities, reinvested cash flows from operations and any partner contributions required."