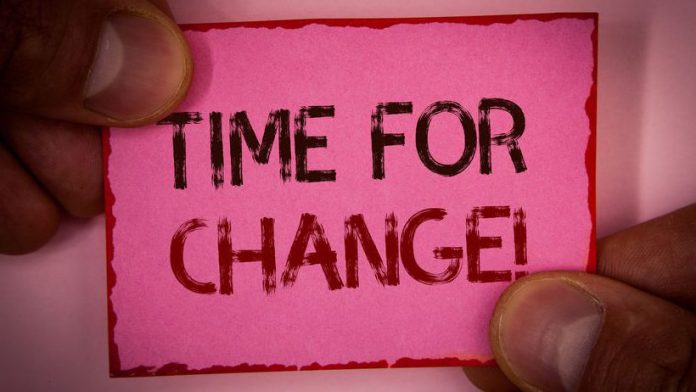 The American Gaming Association is urging all US jurisdictions to update its gambling regulations in the face of an "era of perpetual reform".
Aiming to emphasise how integral modernisation is in "overcoming disruption in the gaming marketplace," the AGA has published its latest white paper entitled 'advancing regulatory modernization: building on a record of success'.
In the latest offering an examination is conducted of three examples of how regulators met challenges in different aspects of its regulation, celebrating efforts urged in previous white papers.
Nevada regulators heeded advice by allowing customers to open one unified account for transactions across all casino verticals, lauded as "a critical first step toward meeting consumer expectations for seamless, simple financial tools".
Ohio and Michigan abandoned decades old regulation regarding the shipment of gaming machines, streamlining the shipping process to provide numerous benefits, including cost savings.
Furthermore, Pennsylvania and Mississippi have increased the ownership share that triggers the need for an institutional investor to acquire a gaming license, delivering improved access to capital for licensed gaming companies.
Within its media release, the AGA explained: "In each instance, the regulatory reform improves the industry's ability to accommodate changes in the marketplace. The ultimate challenge for regulators, however, is much larger than these three reforms.
"As technology continues to disrupt the gaming world, regulatory reinvention will have to keep pace with those disruptions while still ensuring the integrity of the industry.
"For the gaming industry to thrive in today's accelerating economic world, regulators have to embrace constant review of how regulatory standards and processes can work better, to ensure a gaming industry that operates in the public interest, while delivering economic success to its communities."
Sara Slane, senior vice president of public affairs for the American Gaming Association, added: "Change truly is the new normal in our industry, with each year bringing innovative casino games, delivery systems, customer identification processes and more.
"As technology continues to disrupt the gaming world, regulatory reinvention must keep pace. Smart regulatory reforms improve our industry's ability to accommodate changes in the marketplace, provide a seamless experience for consumers and create greater efficiencies for regulators and businesses."