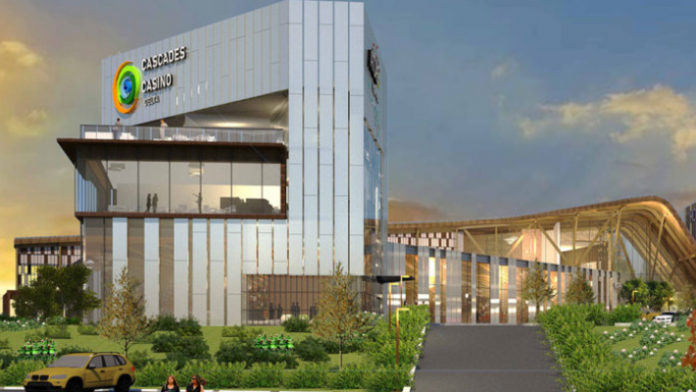 Gateway Casino and Entertainment has provided a further update regarding its $70m Cascades Casino Delta development, with land preparations underway following the company securing its final set of approvals.
Gaining the green light from the Ministry of Transportation and Infrastructure, who provided their approval of the civil works plan to The City of Delta and Gateway for the new gaming and entertainment facility, the company has begun stage stage one of the construction, with a complete site demolition.
Lauded as the "final piece of approvals," work has now begun with the demolishing of the existing Town and Country Inn building, which is set to take place over the next several weeks.
In a media release detailing the latest update, the organisation stressed that "since receiving regulatory approvals in November, Gateway has been hard at work completing of all site planning preparations and design details, in order to be ready for the commencement of construction once the civil works plan was approved."
Once complete, the new Cascades Casino Delta will include up to 500 slots and 24 table games, as well as featuring a variety of Gateway's signature restaurant brands .
Scheduled for completion and grand opening in 2020, it builds upon current Cascades destinations in Langley, Kamloops and Penticton, British Columbia, with construction on Ontario's first Cascades Casino in Chatham-Kent, costing $46m, scheduled to be complete in July.
"We are very excited to finally be starting construction of the new Cascades Casino Delta. We are looking forward to bringing this state of-the-art entertainment destination to such a vibrant and rapidly growing community," stated Tony Santo, Gateway's CEO.
Earlier this month Gateway proposed a new entertainment and casino complex in the Ontario town of Wasaga Beach, featuring "an exciting mix of amenities including slots and table games, pending necessary government approvals and completion of the land transaction," with construction hoping to be underway in spring.