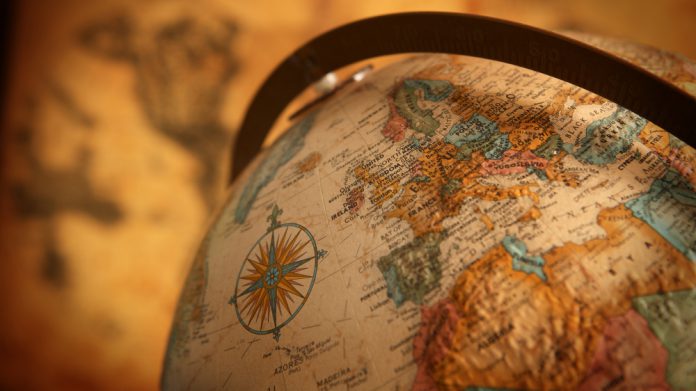 Gaming technology firm Scientific Games Corporation is embarking on a new global strategy to grow brands across its portfolio, as part of which the company has drafted Steven Stamstad as senior vice president of marketing and communications.
Reporting directly to president and chief executive officer Barry Cottle, Stamstad is to draw upon 25 years experience of global marketing experience, including "an impressive track record driving growth and transforming businesses in the online retail marketplace, mobile gaming, entertainment and sports industries".
During his tenure, responsibility will be undertaken in driving Scientific Games' global leadership, increasing engagement with the company's key stakeholders across gaming, lottery and sports and instituting data-driven, marketing best practices to drive results.
Furthermore, he is to also leverage various levels of expertise to drive new products, build brand franchises and expand innovation across its portfolio of omni-channel products.
Cottle said of the new appointment: "Steve is a fantastic addition to our Scientific Games executive team. His years of global marketing expertise in the gaming, entertainment and sport sectors, coupled with his mobile and online experience will help us create a world-class global marketing team, drive revenue growth and take Scientific Games to the next level."
Most recently Stamstad served for four years as vice president of global brand marketing for Expedia brand HomeAway.com, leading acquisition and brand strategies, as well as creating and implementing a differentiating brand positioning and developing successful global brand partnership promotions.
Prior to this, as vice president of worldwide marketing at Electronic Arts for seven years, Stamstad led mobile and social games, growing market leadership and success through the launch of new titles, expansion of brands onto new platforms and partnerships with critically acclaimed franchises.
Stamstad also led marketing initiatives at The Walt Disney Company, where, during a five year period, he was charged with leading moves to extend entertainment leadership to digital TV and broadband internet applications and services.