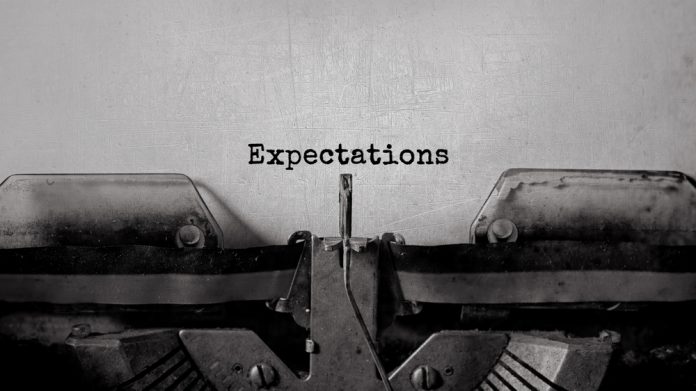 Bragg Gaming Group has announced that its Oryx Gaming property, acquired in August of last year, has posted a 239 per cent increase for the 12 months ending December 31, 2018.
The subsidiary, which "showed substantial growth," saw revenue come in at C$29.2m (16.6m), contributing to 13.6 per cent of overall group revenue.
Dominic Mansour, CEO of Bragg, explained: "Late 2018 began a period of transformation for the company. Our priority was a complete pivot in strategy away from the old Breaking Data, including exiting the money-losing AI and agency divisions.  
"We appointed a new executive team and high-profile board members, including Jim Ryan and Paul Pathak, and we also completed the acquisition of Oryx Gaming, a profitable, high-performing gaming software business.
"We're now continuing the momentum at Oryx, growing existing customer relationships and adding new tier one customers, such as Mr Green, Betsson and Casumo, allowing us to build and expand quickly into global gaming markets."
Bragg also provided a brief insight into first quarter of 2019 financial report, which it expects to publish by the end of this month following a positive start to the year: "With our new leadership team in place and our transformation strategies now underway, we're already seeing results. We anticipate the consolidated Bragg revenues to surpass our initial expectations, in the range of C$8.8m (£5m) – C$10.4m (£5.9m) for Q1 2019, as compared to C$2.7m (£1.5m) in Q1 2018.
"This faster than anticipated growth confirms that we're on the right path to realising our vision of building a next generation gaming group."
Concluding Bragg gave a brief insight to a further aspect of its business, as Mansour discussed the restructuring of its sports news platform GiveMeSport: "It's early days, but we're performing well ahead of our expectations. We've enhanced the quality of content and the changes have already resulted in significant increases in our key metrics, including an increase in Facebook uniques, jumping to 33.6 million in April – a 26 per cent increase 2019 to date. Furthermore, video engagement has shot up 124 per cent."