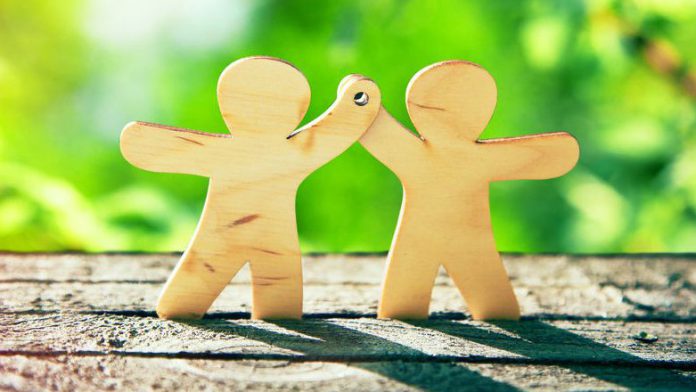 Global gaming organisation International Game Technology has strengthened its relationship alongside Norsk Tipping via the launch of its new PlayBingo digital platform.
Awarded to IGT as part of a competitive procurement process, it replaces the Norwegian state lottery operator's previous such offering, provided by the same firm for the past seven years.
As part of the deal, the new solution is to also incorporate IGT PlayCasino slot titles, alongside a selection of mini-games, designed to provide a dose of extra entertainment between or during rounds, with extensive chat features heightening socialisation.
PlayBingo offers exclusive variants including picture bingo and roulette bingo, which customers can configure and customise. Built on multi-channel HTML5 for desktop, tablet and mobile, it provides a variety of digital casino slot games within a single game window, so players can seamlessly experience multiple game categories.
Hans Erland Ringsvold, head of gaming operations at Norsk Tipping, commented: "Thanks to IGT's PlayBingo platform, Norwegian players are responsibly enjoying a new and more entertaining bingo experience, enhancing our program and keeping proceeds in Norway to support arts, sports and cultural initiatives."
IGT states that its PlayBingo solution offers standalone and network bingo capabilities, and is part of a complete suite of PlayDigital products, game platforms, content, and business systems that work together, with the flexibility to grow, adapt and integrate with all types of lottery and casino businesses
Declan Harkin, IGT senior vice president and COO of international, added: "As a leader in regulated digital gaming, Norsk Tipping has recognised the benefits of PlayBingo, not only as a baseline product with crossover appeal, but as a vertical that supports responsible gaming through its social aspect and low average player spend.
"Our experience in WLA markets in Europe and North America have proven that PlayBingo is a powerful driver of player acquisition and player retention, while accelerating growth across an operator's entire digital offering."
IGT recently announced a five-year contract with Norsk Tipping for the digital bingo solution, which can be extended for an additional three two-year extensions, for a total of up to 11 years.