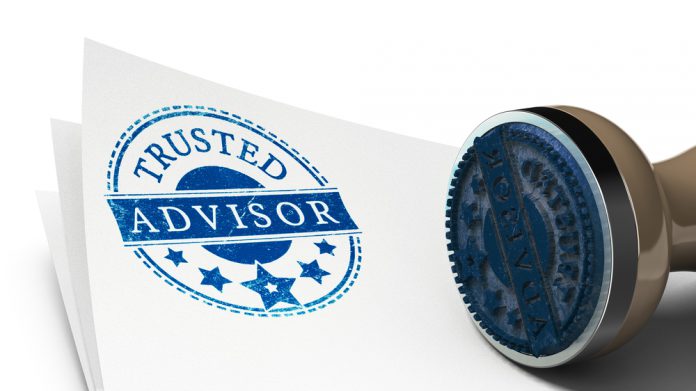 Former Aristocrat Leisure CEO Jamie Odell has joined Scientific Games, where he will act as a special advisor to the company's board chairman Ronald Perelman on gaming industry trends and market innovations.
Bringing years of gaming and executive experience, Odell is to also work alongside CEO Barry Cottle to support current growth strategies across the company.
"I have known and watched Jamie's success for years and I am so glad he has agreed to join us in this new role," stated Perelman.
"Scientific Games has done an incredible job building products and services that our customers and players love. The addition of Jamie will significantly enhance our ability to reach new players and markets as well as drive growth across the company."
With Cottle adding: "We are thrilled that Jamie will be advising our leadership and our team. We have long admired and respected his success and leadership in our industry, and his advice and support will be invaluable as we continue to execute our growth strategies.
"Jamie is known the world over as an executive with a proven track record of success, and a gaming expert who has driven market leading innovation and player engagement strategies for more than a decade."
Prior to his role as CEO of Aristocrat, where market capitalisation grew from $1.3bn to approximately $7.5bn, Odell held senior executive roles in the global beverage industry.
Regarding his new position, Odell explained: "I am very excited to work with Ronald and Barry at this transformational moment for our industry. It's an absolute honour to be asked by Ronald to provide advice, and since spending time with Barry I've come to recognise that we share common values and beliefs about how to build great businesses, which I'm looking forward to delivering with him.
"Scientific Games has an outstanding leadership team that is committed to driving our industry into the future, and I will do everything I can to support their current strategies."
This comes as Scientific Games unveils plans to expand its lottery instant game innovation and production capabilities, with the addition of advanced manufacturing technology in both North America and Europe.
"With the global instant product market surpassing $90bn in retail sales in 2019—$50bn plus in the US alone—we have identified significant growth opportunities, and we are advancing our manufacturing operations to align with shifts in consumer behaviour and our lottery customers' needs," commented John Schulz, senior vice president of instant products for Scientific Games.