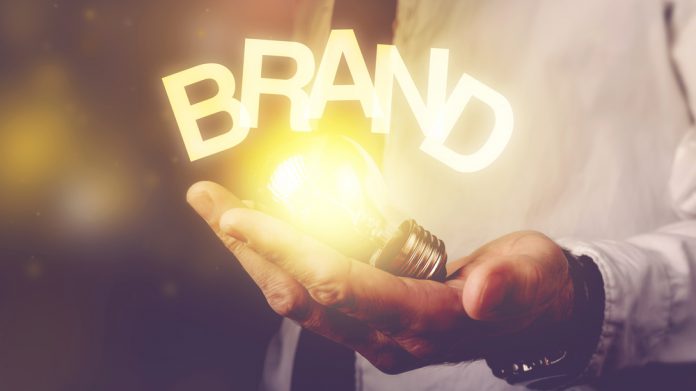 Design Work Gaming has unveiled the latest expansion of its social casino portfolio, as the firm introduces Cash River, its fourth brand.
Joining Diamond Sky Casino, Spin Vegas Slots and Super Scratcher Casino under the DWG banner, the offering is pencilled in to launch across the UK market later this summer.
The company's fourth free to play brand is said to come complete with a new set of retention and engagement tools inspired by popular social network games such as FarmVille and Island Experiment.
DWG, who has seen over three million downloads of its social casino via Facebook, iOS and Android, is also set to utilise insight from its prior casinos in order to best develop a compelling new range of real money gaming titles.
Through Cash River the firm is striving to introduce a suite of "high quality proven content" to operators, as it makes use of titles that have been validated by millions of players in social and land-based casinos.
Combining a mix of "classic Las Vegas-style slots and video slots," players are to also have the option to purchase and plant 'money trees' that reward coins in various amounts at different times.
Furthermore, consumers can also use gems as a secondary currency to buy more trees or upgrade existing trees, or to access the VIP area to unlock games, coins and premium trees.
Different reward levels on the site and its app are designed to encourage players to return to the game, and to promote in-play purchases.
Troy Zurawski, president and CEO of DWG, commented: "We are thrilled to launch our fourth social casino and are especially proud of our money tree retention mechanism, which gives players the possibility to redeem free virtual currency every few minutes instead of the traditional hourly bonus, proving that money really does grow on trees.
"The levelling-up and VIP system is also unique with different paths a player can take to experience the various worlds in the game, creating an engaging and interactive experience."