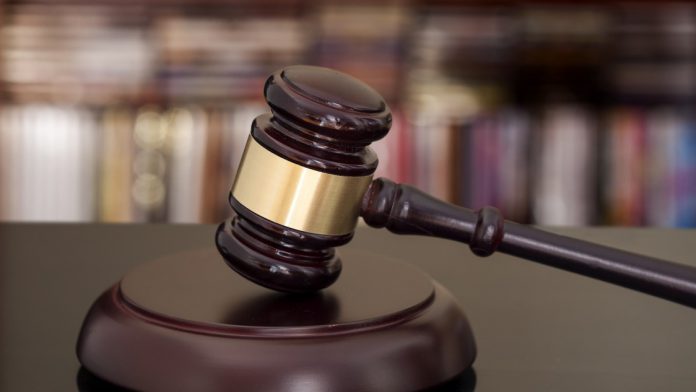 The Advertising Standards Agency (ASA) have issued a warning to both William Hill and Paddy Power Betfair after the two were found to have displayed adverts on the "Looney Tunes World of Mayhem" app which were deemed to be inappropriately targeted to an underage audience.
The adverts, first shown in February 2019, were both ruled to have encouraged users to  deposit funds in order to play arcade games or receive a free bet.
The advert for William Hill displayed the following: "William Hill Vegas – Deposit and bet £10! 1. Open the William Hill Vegas app. 2. Register an account*. 3. Deposit and bet £10**". Smaller text stated "Application install is optional and reward won't be provided in connection with an application install. *Offer not available to anyone that has registered before with any William Hill product. **You must bet a minimum of 10 to get your currency. Offer only available to first time depositors".
Meanwhile the advert for Paddy Power Betfair stated: "Betfair Bingo: Register, deposit funds and play Bingo. 1. Simply register as a new user with Betfair. 2. Deposit a minimum of £10. 3. Play arcade games!". Smaller text stated "+18 T&Cs Apply. *Offer open to new Betfair users only". Beneath this was a button that stated "Earn [gem emoji] 3126"
After a complainant raised the issue that the two adverts were inappropriately targeted, the ASA ruling warned the operators that "the ad must not be used again without further, specific targeting to minimise the likelihood of under-18s being exposed to it."
William Hill initially confirmed that they believed the 'ad did not appear to be in accordance with advertising guidelines' when fronted with the ASA ruling, but on further inspection and correspondence with the Tapjoy affiliate which promoted the gambling adverts, confirmed that age-restrictions had been put in place to minimise the potential of exposure to an underage audience.
Betfair, meanwhile, stated that they had measures in place to prevent exposure to persons under the age of 18, and that they 'went to great lengths to ensure that by requiring new customers to go through a verification process to set up an account. They said that the ad was placed by Tapjoy, Inc.'
The ruling further explained: "Betfair said that Tapjoy classified ads that were only suitable for persons over 18 with either a "mature" or "mature-plus" rating. Following receipt of the complaint, they discovered that the publisher of the app had erroneously opted in to accept advertising content at a "mature-plus" level for the app.
"The issue was corrected immediately following receipt of the complaint. Betfair said they had now stopped working with Tapjoy."
William Hill has responded to the ruling in a similar manner, having 'acknowledged that it shouldn't have appeared regardless of who was at fault. They had blacklisted the app and would not place ads in it in future via Tapjoy or any other affiliate.'