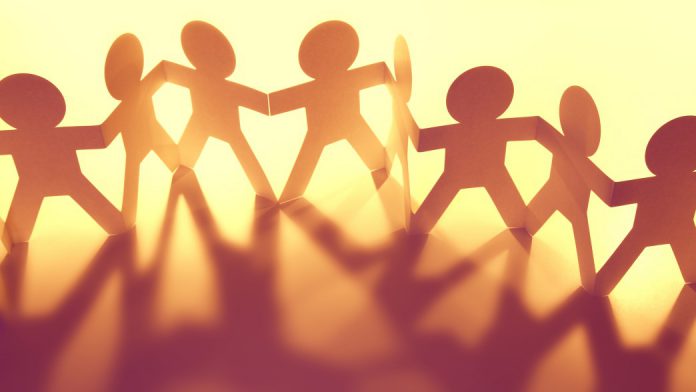 The Howard League for Penal Reform, the UK charity that works for reduction in crime and prison reform, is to launch a three-year Commission on Crime and Problem Gambling
The Commission will be lead by chair Lord Peter Goldsmith QC and cover the following three broad topic areas:
What are the links between crime and problem gambling?
What impact does this link have on communities and society?
What should be done?
Lord Goldsmith is joined on the 15-strong investigative team by Commissioners drawn from the police and legal sector, academics, campaigners for reform and one representative from the gambling sector, Andrew Black, co-founder of Betfair. View the full list here.
Announcing the Commission, the Howard League wrote in a statement: "The impact of problem gambling on crime is a burgeoning area of international concern, with a scale and diversity of offending that reflects a growing national and international portfolio of gambling activities. The Commission will lead in developing our understanding of, and ability to respond to, the links between problem gambling and crime.
"The Commission will investigate patterns of crime linked to problem gambling and the societal harms that link crime and problem gambling, before seeking to make recommendations for government, the gambling industry and within the criminal justice system."
The Commission also issued a call fro written evidence "from academics, practitioners and policy makers within the criminological; gambling industry; legal and health disciplines; and people who are expert by experience. We welcome examples of international evidence examining the links between crime and problem gambling."
Read the full announcement here.