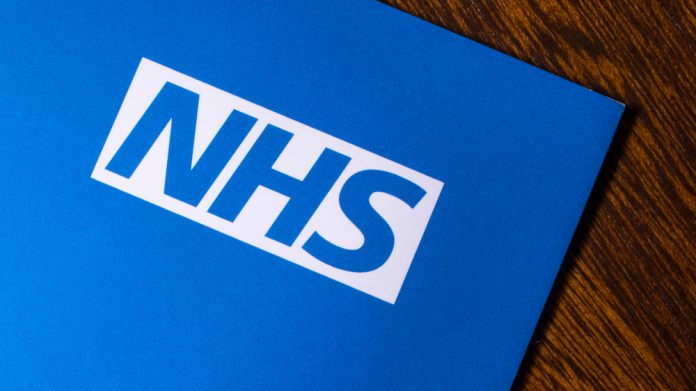 The NHS is to open its first gambling clinic for children later this year, forming part of a new network of services being rolled out as part of the 'NHS Long Term Plan'.
Lauded as a "ground-breaking move," it sees specialist face-to-face treatment be spread countrywide, building upon current care that has only been available in London.
As part of the move up to 14 new clinics are scheduled to be opening, beginning with the NHS Northern Gambling Service in Leeds this summer, which is set to be followed by Manchester and Sunderland.
Furthermore, The National Problem Gambling Clinic in London will also offer specialist help for children and young people aged 13 to 25, as part of an expansion that will also increase treatment for adults.
Simon Stevens, NHS England chief executive, commented: "The links between problem gambling and stress, depression and mental health problems are growing, and there are too many stories of lives lost and families destroyed.
"This action shows just how seriously the NHS takes the threat of gambling addiction, even in young people, but we need to be clear – tackling mental ill health caused by addiction is everyone's responsibility – especially those firms that directly contribute to the problem."
Striving to give individuals faster access to specialist, evidence-based services, clinics will see psychiatrists and clinical psychologists working with patients on severe or complex issues with gambling.
Claire Murdoch, NHS England's national director for mental health, stated: "This has the potential to be a major turning point and it is all about making sure the NHS does everything it can to help people of all ages, who are seriously addicted to gambling.
"There is already a big push to transform mental health services across the board for children and young people, and the specific focus on gambling related addiction is the logical next step, particularly given the explosion of online gambling."
Health Secretary Matt Hancock added: "I have seen first-hand the devastating impact gambling addiction can have on people's lives, and I am determined to do everything I can to help anyone affected get the help and support they need.
"We know too many young people face their lives being blighted by problem gambling – so these new clinics will also look at what more can be done to help them.
"These new specialist services, delivered as part of our NHS Long Term Plan, demonstrate the Government's commitment to tackle the danger problem gambling can pose and my determination to ensure society's most vulnerable are protected."