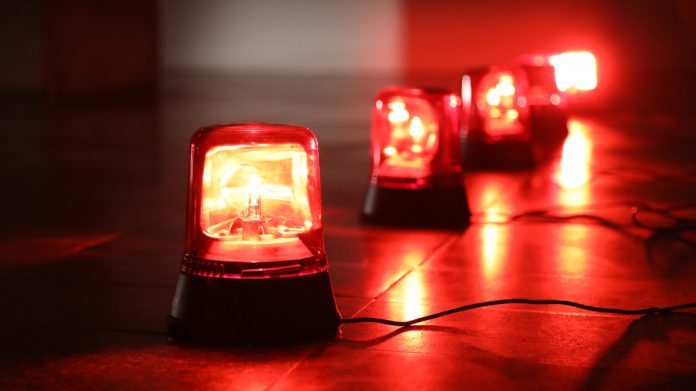 United States and Canada focused labour union Unite Here has released a warning of potential job cuts, tax revenue declines and further issues, as a result of the pending $17.3bn merger between Eldorado Resorts and Caesars Entertainment.
Representing 300,000 individuals across the two countries, a third of which are said to be made up of casino workers, the union states 25,000 of those workers are from Caesars and Eldorado properties.
With the deal to be based upon $7.2bn of new debt financing and $500m of cuts and other synergies, Unite Here stressed that union casinos accounted for approximately 68 per cent of the pro forma $30bn combined Caesars-Eldorado EBITDAR in last year.
Donald Taylor, Unite Here president, released the following statement: "Unite Here has had a positive relationship with Caesars Entertainment over the years, and 25,000 union members have been excited to help the company reinvest and rebuild as it recovers from the disastrous leveraged buyout led by Apollo and TPG. It is in this context that we approach the proposed sale of the company with great concern.
"Yesterday, Eldorado announced cost-savings of $500m in the first year of the combined company. Where are they going to cut? We will not stand by idly if the proposed Caesars-Eldorado transaction will lead to significant job losses, worse wages and benefits for our members, and lower state gaming tax receipts in the many communities where members we represent work and live. 
"Casinos operating under privileged licenses are meant to create significant benefits for host communities, including family-sustaining jobs and local government funding based on gaming taxes.
"We will support changes at Caesars that preserve the company's long-term financial health, and provide a sustainable path to good jobs in vibrant gaming markets across the country."
Altogether 22 Unite Here casinos are represented in the deal, it includes 50 per cent of the combined company's total hotel rooms, over 30 per cent of its total slots and nearly 40 per cent of its total table games.