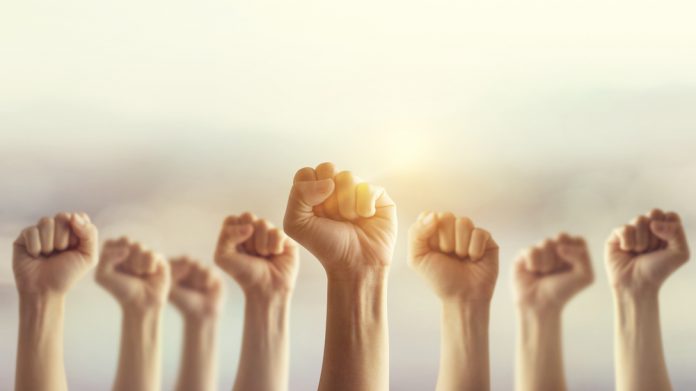 DAO.Casino, which proclaims it is striving to achieve a "blockchain revolution in the gaming industry," is hailing its latest certification that has been secured this week.
Undertaken via Gaming Laboratories International, the full third party evaluation was of DAO.Casino's signidice random number generator in order to ascertain its behavioural patterns.
The firm recently submitted all relevant materials pertaining to its signidice RNG to GLI for a series of tests and evaluations, designed to judge the software verification, source code review, and data analysis. 
Furthermore tests were also issued for the RNG's capacity to produce random outcomes for dice, slots and roulette games, against the specific standard requirements of the United Kingdom, Isle of Man and Malta technical standards.
Receiving the green-light from each test, DAO.Casino has subsequently been awarded a certificate of integrity and states that it "gives our users solid proof that our platform is random and fair."
The firm went on to say that it is "dedicated to providing next-generation igaming experiences that our users can trust to be underpinned by algorithms that have been tested to be random and fair.
Aleksandra Fetisova, business development manager at DAO.Casino, explained: "Certification is one of the most important tasks to achieve if we want to ease the pain of the third-party developers. They come to us to publish their game, based on our blockchain.
"We are doing all the hard legal jobs, letting the developer concentrate on the game and place it within our ecosystem. An easy on-boarding process is one of the key selling points for the developer to choose the DAO.Casino, as long as we will do all the paperwork with certificates on our side."