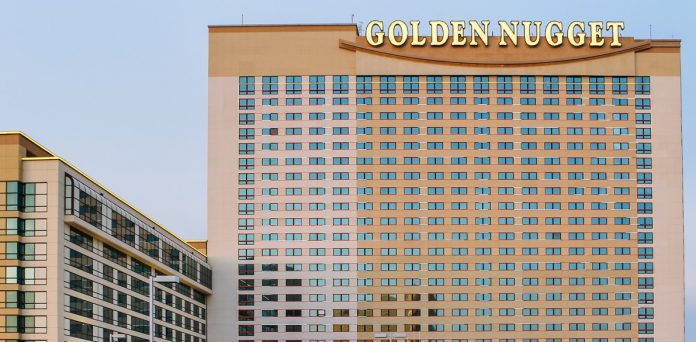 Pending the introduction of new legislation in New Jersey, Golden Nugget Atlantic City may be given the green light to accept wagers on NBA games. 
The legislation, A5463, would allow owners "of 10 percent or more of member team of sports governing body to place or accept wagers on certain sports events in which other member teams participate."
Governor Phil Murphy is yet to either sign or veto the legislation, however it has previously gained the unanimous support of the State Assembly back in June as well as the support of all-but-one members of the Senate. 
If the bill is to be approved, it would effectively overturn a ban introduced in 2018 which prevented owners of Atlantic City casinos which also own a sports team to accept bets on events within the league that team competes in.
As Golden Nugget's owner Tilman Fertitta also owns the Houston Rockets NBA team, Golden Nugget AC was prevented from accepting bets on the basketball league. 
The introduction of the bill would therefore mean that the casino would be able to handle bets on NBA games that do not involve the Houston Rockets.
While Golden Nugget's sister properties across Nevada will be permitted to take NBA wagers under the same rule. 
The news follows on from Fertitta lobbying legislators to relax the proposed total ban, and will support the growing sports betting market in the US. Should the bill be approved, the loosening of restrictions will likely be warmly welcomed by Golden Nugget which has lost out significantly due to its ban on NBA wagers.
The casino took has made just $539,503 from sports betting ($319,437 online and $220,066 for retail) – the second-lowest total of any New Jersey sportsbook. That figure looks worse still considering that basketball, by far the most profitable sports wagering option in New Jersey, has so far attracted circa $855m in handle.