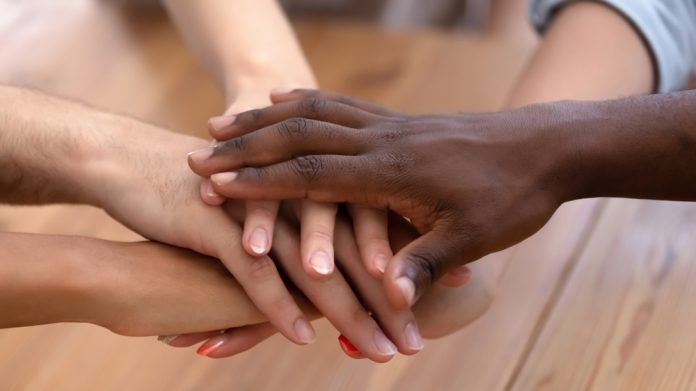 A new report commissioned by GambleAware has found a lack of awareness amongst BAME communities regarding the help and support available for problem gamblers.
Published by social and market research company ClearView Research, the study aimed to discover the experiences and attitudes that children and young people from Black, Asian and minority ethnic communities have towards gambling.
Consisting of a number of focus groups and interviews with individuals aged between nine and 24, 88 per cent of respondents said they come across gambling advertising or marketing activity either 'a lot' or 'all the time.' Television, YouTube and football matches were cited as placed where regular exposure to such promotions occurred.
Furthermore, despite the majority of respondents stating there is a strong prevalence of gambling advertising and marketing, 91 per cent failed to identify any existing sources of help and support.
Graham Weir, founder and CEO at Safer Gambling Solutions and chair of the inaugural Safer Gambling Forum, said of the published material: "I think this report by GambleAware is very helpful and will no doubt stimulate discussion, inform some debate and hopefully lead to positive action.
"Quite often, the approach taken to gambling-related harm tends to be 'one size fits all' and apart from some support information that is provided in non-English language formats, there hasn't been a great deal done to target different communities. 
"The ABB previously had some successful RG weeks targeting some minority ethnic groups, but I'm not aware of anything else land-based or online.
"In many ways, our approach to tackling harm in the UK is still in its infancy and reports like this provide much needed and valuable insight that I know will be considered and ultimately adopted by the industry. 
"Importantly, it might also encourage operators to consider other at risk groups too. I'm sure the IGRG for example will look at this report very carefully and consider how it's members might adapt their approach".
The report builds on previous research by NatCen, which suggested that although individuals from Black, Asian and minority ethnic communities are less likely to gamble, of those who do, they are more than seven times more likely to be a problem gambler.
Dr Jane Rigbye, director of education at GambleAware, added: "Children and young people are being increasingly exposed to gambling and it is so important that we help build resilience amongst the more vulnerable to its risks. 
"This report has identified a gap in awareness amongst families and communities from Black, Asian and minority ethnic backgrounds when it comes to knowing what gambling support services are available. 
"This demonstrates a clear need for more engagement with these communities to make sure all those who might be at risk know about, and have easy access to, the existing help and support that is available."