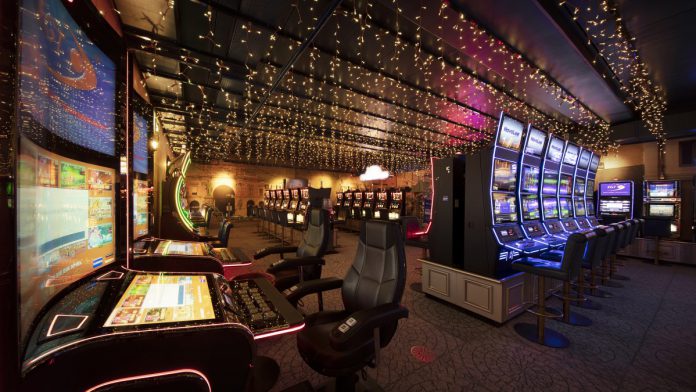 Omni-channel gambling organisation Playtech has announced its entry onto Switzerland's newly regulated market, after partnering with operator Swiss Casinos Group.
The firm, which operates four land-based venues across the country in Schaffhausen, Pfäffikon, St Gallen and Zurich, has gone live with Playtech content via its Swisscasinos.ch entity.
As a result of partnership Swiss Casinos becomes the first operator in the country to commence with a live casino offering and jackpot casino titles.
The new deal follows new regulation which enabled the establishment of the country's regulated online market earlier this year, a condition of which requires companies to partner with locally licensed casinos to offer their products to customers.
Shimon Akad, COO of Playtech, commented: "Live casino is a hugely exciting growth area for Playtech, and we're proud to partner with Swiss Casinos on Switzerland's first venture into this space. 
"They are the ideal company to introduce live to the country given their leading market position in Switzerland. Playtech has always maintained a focus on being the partner of choice across regulated and newly regulated markets. 
"This kind of partnership, opening up a new sector in a newly regulated market, is a perfect example of our strategy in action. We look forward to a long, successful partnership with Swiss Casino."
Playtech's casino offering allows players to access content anywhere, at any time and on any device through a single wallet and single account. 
Driven by the IMS player management platform and data-driven business technology, Playtech delivers a combination of in-house and branded games.
Marc Baumann, CEO of Swiss Casinos Group, explained: "The new Money Gaming Act has given casinos in Switzerland the opportunity to enter the online market for the first time. Swiss Casinos has successfully established itself as the market leader for land-based casinos in Switzerland. 
"Choosing the partner for the online platform then was our top priority and we are delighted to partner with Playtech. In our partnership with Playtech, we want to continue the success story of Swiss Casinos in the online market as well. 
"The outstanding offer, the high competence of the team and the flexibility in adapting to the regulatory requirements have laid the foundation for a successful and long-term cooperation."