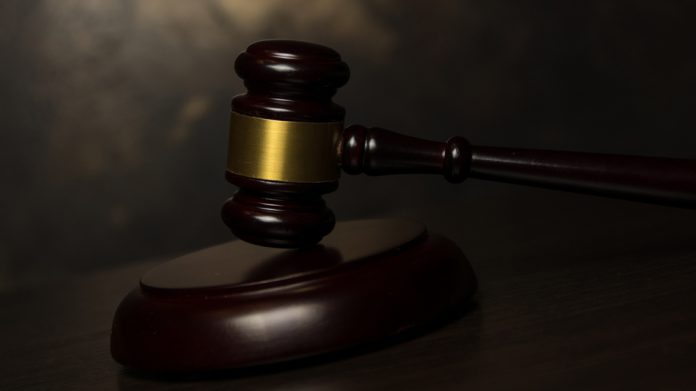 The Malta Gaming Authority has revoked the B2C gaming licence of Star World Limited effective immediately, after it was ruled that the operator has breached gaming compliance and enforcement regulations.
Star World, which operates the Mr Ringo igaming entity, has the option to appeal the decision, which follows a licence suspension two years ago due to websites operated by or associated with the firm not being approved by the authority.
Revocation is imposed after three breaches of the Gaming Act, which saw a failure to effect payments to the authority when lawfully due, to effect payments to players when lawfully due and to ensure the integrity and availability of essential regulatory data.
As a result of the action Star World is no longer authorised to carry out any gaming operations, register new players or accept new customer deposits.
However it was stipulated that the organisation is required to retain and provide access to all registered players to their player accounts, and refund all funds standing to the credit of users in line with the applicable law.
This latest ruling follows a remote licence suspension issued to Star World in August 2017, which saw the firm indefinitely suspend all gaming operations, cease to register new players, suspend all transactions on all websites, including deposits and withdrawals, and submit all data and documentation requested by the authority.
It was stated that "any websites operated by Star World Limited, or associated with Star World Limited, and which make reference to the Authority or the above-quoted licence is not approved to be operational by the authority."
Earlier this week the MGA also withdrew the licence of UWin4U Limited, which also came as a result of breaches of gaming compliance and enforcement regulations.
This sanction was imposed upon the company for one breach of the Gaming Act due to a failure to effect payments to the authority when lawfully due.