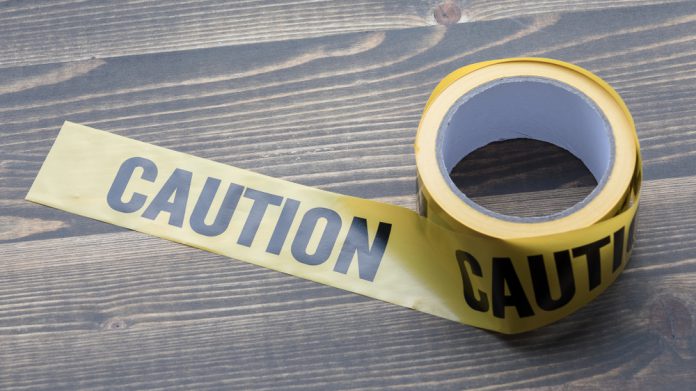 Las Vegas Sands has seemed to express slight caution and concern on the developing integrated resort scene in Japan, as the country gets set to establish its Casino Administration Committee next year.
Earlier in the year the firm turned its back on a previously established Osaka-based strategy; instead switching its attention to 'big-city' opportunities in both Tokyo and Yokohama.
Last week Sheldon Adelson, chairman and CEO at LVS, stressed that the firm is "aggressively pursuing additional development opportunities in new markets, including in Japan".
Speaking on the organisation's subsequent earnings call following the release of its latest financial report, Robert Goldstein, president and COO of LVS, addresses potential moves in the country.
With previous predictions suggesting that a Yokohama IR could cost up to $12bn, Golldstein agreed with the projection and stressed a belief that $10bn could well be the starting point when it comes to cost.
Speaking on LVS' potential Japanese manoeuvres Goldstein stated: "No matter how good you are at this business, that must give you pause to stop and think, 'Is that prudent? Can you really deploy, can you get the return?'
"We've had those discussions and we've had them with the Japanese government. Our chairman and our board will make that decision ultimately. We have the balance sheet and the capability and the skill set to do it. The question is, can we get a return that the guy to my left (Adelson) and his board is going to endorse?
"We're working through those issues right now, I think US$10bn is the starting point. I don't think anybody's going to do it for less than US$10bn, unless you're going to do something sub-par."
Adding: "We're going to be in a top tier city which would mandate US$10bn – and that may be light. I mean, the cost of building in Japan is a big issue and the way the deals are structured, it's a challenge.
"We're used to writing big checks, but all that money on one IR does make you stop and pinch yourself and say 'can get the returns that your shareholders deserve?'"