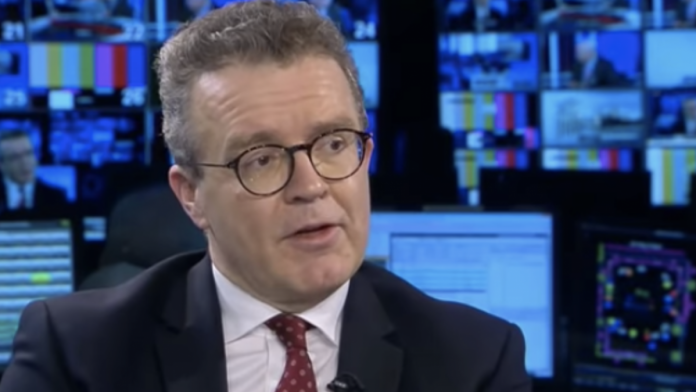 Tom Watson, Labour's Deputy Leader, announced that he will be resigning from the party and will subsequently not be standing in the upcoming General Election. In news that has shaken UK politics, the industry awaits to see what wider implications the surprising move has, given that Watson has been the figure who has lead a review into the industry.
Despite a critical stance, measures such as the introduction of a gambling ombudsman that have been previously suggested were received well by stakeholders. The ambition of raising £100m in an attempt to tackle problem gaming, while also funding gambling treatment, research and prevention, was also taken on board.
But with this being said, Watson is still facing inner turmoil within this crucial time of the election. Although he survived a botched attempt to remove him from the role in September, one of Labour's former MPs is now pleading for voters to support the opposition Conservative's rather then Jeremy Corbyn who is leading Labour.
Within his resignation letter, Watson stated that he will not be leaving politics but he will be continuing to write about public health issues, with gambling being cited as one of these. This is an issue that the Labour Leader and potential future Prime Minister has noted.
Thank you @tom_watson for your service to our party and your constituents. I know you'll continue to take on the vested interests of the Murdoch empire, big sugar companies and the gambling industry. This is not the end of our work together. pic.twitter.com/MpYLVklHdr

— Jeremy Corbyn (@jeremycorbyn) November 6, 2019
But it remains unclear who will be taking up the mantel of Watson's planned reform of the gambling industry, which includes a wholesale of revision of the white label model and blanket ban of football shirt sponsorship.
Carolyn Harris, Swansea East MP is the second highest profile speaker on gambling issues; she is aggressively campaigning for online gambling to have stronger restrictions.
The implications of Watson's resignation and the overall general view of the General Election from a betting perspective will be covered next week in the latest SBC Webinar. You can here to register for A Christmas Snap Election Calls, 15:00 GMT, Wednesday 13 November 2019.