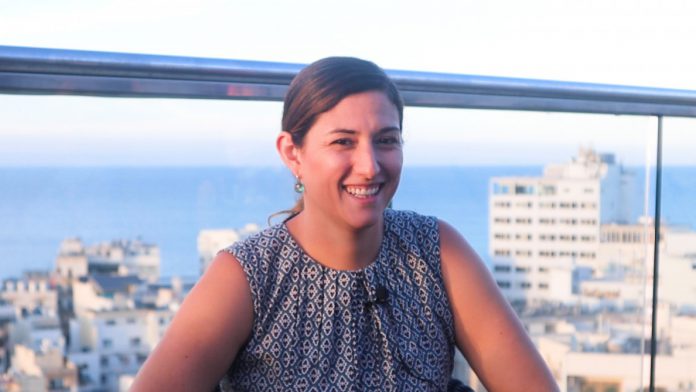 Following a highly successful first staging in 2019, the second edition of CasinoBeats  Malta will expand to a full two-day event in March, packed with high-quality content and networking opportunities.
Carla Maree Vella, director at TalentXD, attended the inaugural offering, featuring on a panel titled 'Does Online Casino Need Blockchain?'.
"I really enjoyed the intimate sessions and the length of them," she said. "Usually we go to conferences that last from the start until the end of the day, but at this event it gives you a snippet of what to expect in the next events."
She said: "I think that we are in a sales sort of stage when it comes to blockchain, crypto and gambling. I think that there is a lack of understanding within the ecosystem amongst operators and suppliers, and I think we are starting to showcase that.
"I think that is the stepping stone in moving towards what we are trying to do."
Upon its return next year, CasinoBeats Malta will once again bring valuable industry insight, knowledge sharing and networking opportunities to the heart of one of online gaming's spiritual homelands.
The four-track conference and two-day exhibition takes place at the Intercontinental Malta in St Julian's on March 25/26, 2020.
The event will bring together 1,500 senior-level attendees from operators, suppliers and regulators, joined by a carefully curated host of sector visionaries to discuss the challenges and opportunities facing the online casino industry.
Stewart Darkin, managing director of CasinoBeats, said: "Malta has styled itself as 'the blockchain island' with a wide range of initiatives and events centred on blockchain technology. Online gaming, of course, is a key part of the blockchain story – but there remains a disconnect.
"On one hand we have some great proof-of-concept work and sandbox initiatives from regulators, but on the other we are seeing a degree of indifference from much of the gaming sector. The panel at CasinoBeats Malta was intended to spark a discussion around this issue – and we had an extremely strong group of speakers exploring that topic, in frank terms. The debate will continue at CasinoBeats Malta 2020 in March."
Learn more about CasinoBeats Malta 2020 and register your interest in attending here.
To inquire about exhibition and sponsorship opportunities at CasinoBeats Malta, please contact [email protected]