Earlier this year Genting became the first gambling company to achieve the Safer Gambling Standard, the social responsibility accreditation for the industry developed by national charity GamCare.
This was followed up by Jon Duffy, director of corporate assurance and regulatory affairs at Genting UK, speaking to CasinoBeats and stressing the vital need to have
open conversations around safer gambling and the necessity to work together to tackle such issues.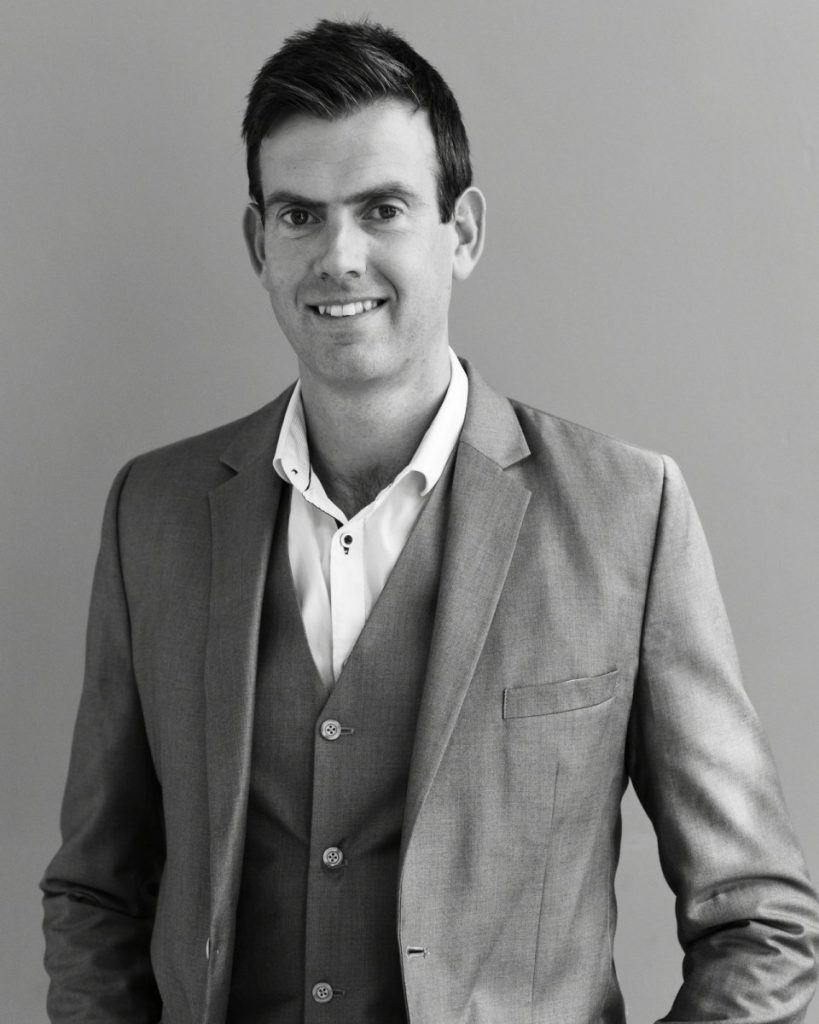 After discussing plans within the live casino space last week, Jeremy Taylor, managing director of Genting Online, has again taken time out as he address Responsible Gambling Week and his organisation's ongoing work in raising awareness.
CasinoBeats: What are Genting's plans regarding this year's Responsible Gambling Week? 
Jeremy Taylor: While Responsible Gambling Week plays an important role in raising awareness of gambling related harm, we're focused on being a responsible operator all year round. 
For us, operating responsibly isn't a box ticking exercise to ensure we're compliant. Operating responsibly is central to everything we do at every level of the business, every day of the year.  
What Responsible Gambling Week does do, is bring the industry together to highlight an important issue and encourage positive conversations about how we can tackle that issue in a joined-up way. 
CB: Could you talk our readers through Genting's responsible gambling strategy? 
JT: Our aim is to become the safest place to gamble, wherever and however you choose to play with Genting. Our vision is to eliminate gambling related harms and for gambling to be a safe, fun and entertaining experience for all who participate.
Our strategy to help us achieve that ambition is threefold and focuses on, education and information to ensure players stay in control, early interactions with players who may be at risk of or experiencing harms associated with gambling and enhanced funding to enable us to develop new and innovative solutions to the problem. 
Across all of that activity, and absolutely at the heart of the strategy, is the important role that our staff play at every level of the business. We are committed to ensuring that all of our staff continue to receive the best possible training and have the latest safer gambling tools at their disposal so that they are empowered to make a real difference across our entire operation.  
"We carefully consider the structure of each interaction"
CB: Genting's Jon Duffy said earlier this year: "Once identification of players at risk has been revealed, we need to interact; importantly we need to interact effectively. Interactions or interventions can come in a number of forms". Could you go into a little more detail on the forms of interaction that he is referring to here?
JT: We aim to reduce gambling related harm with targeted early interactions. Our dedicated in-house team of data scientists and safer gambling experts utilise the available player data to pre-emptively identify customers whose gambling may cause them harm in the future. We've been developing these techniques since 2017 and our research is ongoing.  
We have a number of models that look at different aspects of play and behaviour, one model (or "Machine Learning Algorithm") takes several predictors based on our own historical data to highlight customers that may be at risk.
Models are just one aspect of our suite of player protections, we have well trained staff that monitor play, and we have set markers in the system to alert for when certain play levels are reached. 
How we then interact with these customers takes a number of forms. We take a very personalised approach as every set of circumstances is different. We carefully consider the structure of each interaction, what type of questions we ask, how these are asked and who by. 
"I do believe that there is a genuine desire and commitment from across the industry"
CB: We have spoken to many organisations regarding many issues alluded to here, and the necessity to adopt a continually increasing level of cross-industry collaboration seems key. How important is this for Genting?
JT: I think it is vital. Firstly, because every operator in the industry is responsible for the image of the sector as a whole. For us to be able to challenge some of the misconceptions about the gambling industry, we need to ensure that collectively we are doing all we can to ensure customers are able to enjoy the experience in a safe environment and that vulnerable groups and individuals are absolutely protected. 
It is also important to share learnings and best practice across the industry so that everyone can benefit from developments and improvements being made. 
I do believe that there is a genuine desire and commitment from across the industry to be responsible and to ensure customers play in a safe and enjoyable environment. Genting have recently joined the newly created Betting and Gaming Council and I think this new body signifies a renewed focus from the sector as a whole to act as a unified voice, and to achieve the highest standard of operational practices, particularly when it comes to responsible gaming.