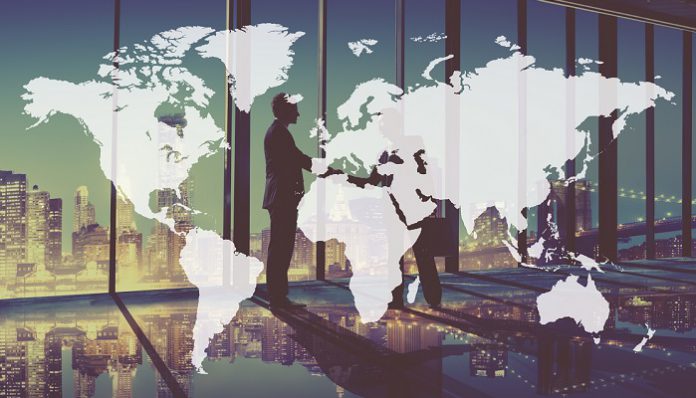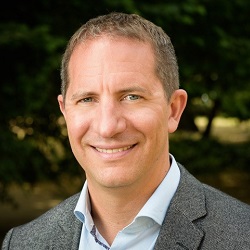 ORYX Gaming, a subsidiary of Bragg Gaming Group, will provide the player account management (PAM) platform and plug in casino services for all new gaming operator deals struck by Kambi as part of a global arrangement between the two companies.
This new arrangement, said Bragg CEO Dominic Mansour, was formalised during the successful negotiations with Seneca Gaming Corp (SGC) – the organisation which operates Class III gaming operations for the Seneca Nation of Indians in Western New York.
"The way we've worded the agreement is that in a situation where a new operator requires a PAM system and a casino then Kambi will bring us in," said Mansour. "If, however, there is already a PAM in place, they have no requirement to involve us and disrupt that situation." 
Bragg has worked with Kambi for around 18 months through a joint deal with Stanleybet. "We have an existing relationship with Kambi so we know one another," said Mansour. 
"So, when this request for proposal (RFP) came up with SGC, Kambi – knowing that they can't do these deals on their own – teamed up with us. It was more of a practical thing at first (for this deal), but we formalised the relationship during the negotiations."
Mansour admitted that Bragg's role in the early part of the integration process with SGC will be "quite limited" as the organisation's three casinos move quickly to integrate on-property sports wagering products from Kambi. 
However, it will provide the services to "help the Kambi sports wagering system talk to Seneca's existing on-property casino system", before playing a more prominent part in the online rollout. Subject to regulatory approval in New York, Bragg will provide the ORYX online gaming platform which includes a PAM system, desktop and mobile gaming portal.
While praising the potential scale of the wider Kambi deal, which "opens so many doors for the Bragg business", Mansour concluded by putting the SGC deal in context against a deal signed with LeoVegas in September of this year.
"There are a number of opportunities we are looking at with different levels of development," he said. "We don't expect to sign hundreds of deals in the US – maybe just a handful. Our focus is, rather, on finding the right partners with Kambi, not just any old casino in the US.
"Just as an example, LeoVegas alone has greater revenues than the total New Jersey online casino market. So, if you're looking for a deal that's going to make the biggest difference to our business, at least in the short term, it would be this one.
"Yet I've had more WhatsApp, emails and LinkedIn messages from the SGC deal than from any other announcement this year. The hype around the US is just phenomenal right now."