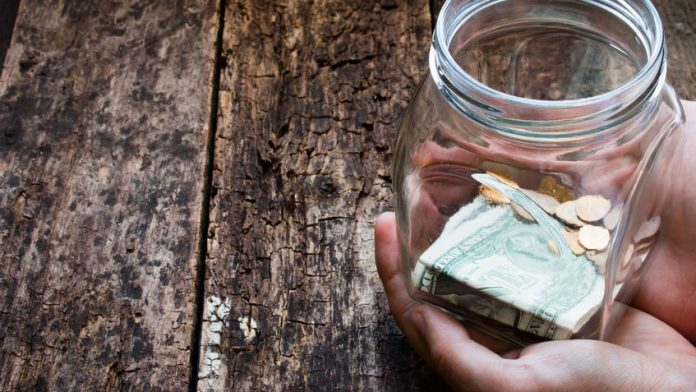 FlowPlay is lauding its "biggest fundraising year to-date," after revealing that its Vegas World in-game fundraisers have generated more than $100,000 for the American Cancer Society in 2019.
The gaming platform creator and its community of gamers continue to grow their support for the cause, and have raised more than $200,000 for the organisation in the last three years.
During two in-game fundraising campaigns, FlowPlay offered a virtual American Cancer Society-branded charm in the company's flagship social casino, Vegas World, which was available for players to purchase in support of dedicated causes.
In April, players raised $50,000 for the Road To Recovery program, which equates to more than 6,500 free rides to treatment for cancer patients in Washington state.
In the firm's most recent campaign Vegas World users united to raise $40,000 during Breast Cancer Awareness Month for American Cancer Society's Reach To Recovery program, where donations will be able to provide 400 breast cancer patients with one-on-one peer support from a breast cancer survivor, and 300 wigs for patients suffering from treatment side effects.
"FlowPlay and our amazing player community will continue to support the American Cancer Society as it pushes forward in its mission to eliminate cancer," said Derrick Morton, CEO of FlowPlay.
"The Vegas World community continues to amaze the FlowPlay team with their charitable giving, and FlowPlay plans to create even more opportunities to make an impact in the lives of cancer patients in King County, Washington and across the globe."
The American Cancer Society is making remarkable progress in its fight, and the cancer death rate has declined by 27 percent since 1991, translating to nearly 15.5 million cancer survivors alive today and 2.6 million cancer deaths avoided in the US.
"FlowPlay and Vegas World players have made a tremendous impact thanks to their generous donations in recent years," said Daniel Widner, distinguished partners vice president, American Cancer Society West Region.
"Through the commitment and support from FlowPlay and the Vegas World community, the American Cancer Society is able to help so many – those facing cancer today, and those who may avoid a diagnosis altogether thanks to education, prevention, early detection and patient programs."