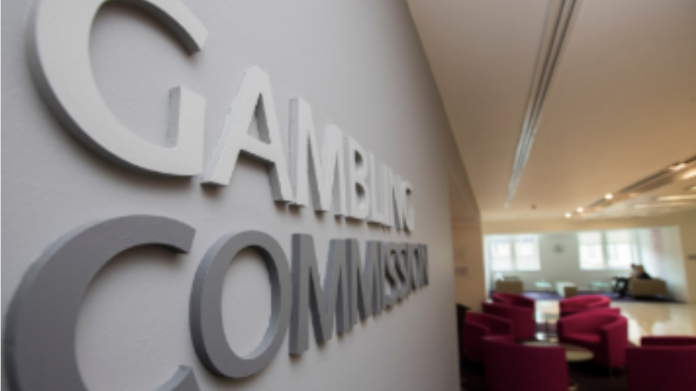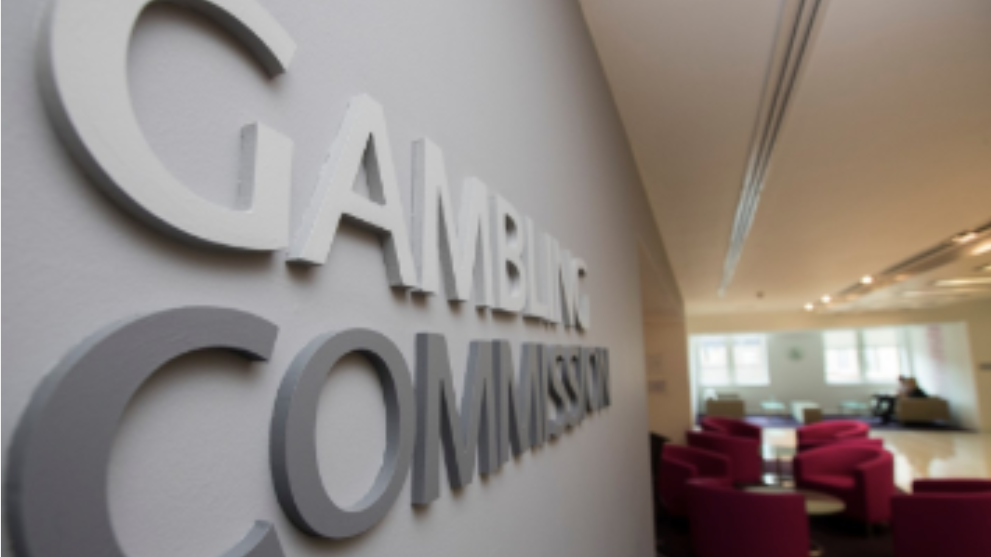 UK gambling operators are now compelled to provide funding to GambleAware if they are to comply with their licence conditions.
As of 1 January 2020, the Gambling Commission has published the list of approved organisations to which gambling companies are permitted to make social responsibility financial contributions in order to meet their licence conditions. 
The Commission explained: "Gambling businesses are required to make an annual financial contribution to organisations which deliver or support research into the prevention and treatment of gambling-related harms, harm prevention approaches and treatment for those harmed by gambling (RET contributions). We do not specify an amount which may be contributed as this could be seen as imposing a levy, which is a power reserved for Parliament."
However this list only includes three organisations – GambleAware, GamCare and YGAM (Young Gamers & Gamblers Education Trust) – and of these only GambleAware caters for the research element of RET. In its current form the list essentially compels operators to donate to GambleAware or risk breaching their licence as GamCare is only approved for prevention and treatment and YGAM for prevention. 
The Commission added: "We will maintain a list to demonstrate to operators how to be compliant with the LCCP requirement to make financial contributions. It will ensure that if businesses make contributions to organisations which work in other areas unconnected to gambling, these amounts will not be considered compliant or published in the figures on LCCP RET contributions. 
"Businesses can continue to donate funds to any organisation outside of the approved list, and the only change is that such contributions will not be counted as LCCP RET contributions."
The Commission said that the list remains open, which might give operators a choice in the future if they are wary of funding GambleAware for any reason. Organisations seeking to be on the list of organisations to which gambling businesses may direct their RET contributions should provide information to the Commission to help it assess suitability. This will include the need for independent oversight or regulation. 
However despite this process, some organisations have still been omitted:
Why are GMA not on the list please as we submitted the required form @GamRegGB

— Gordon Moody Assoc. (@GordonMoody) January 2, 2020