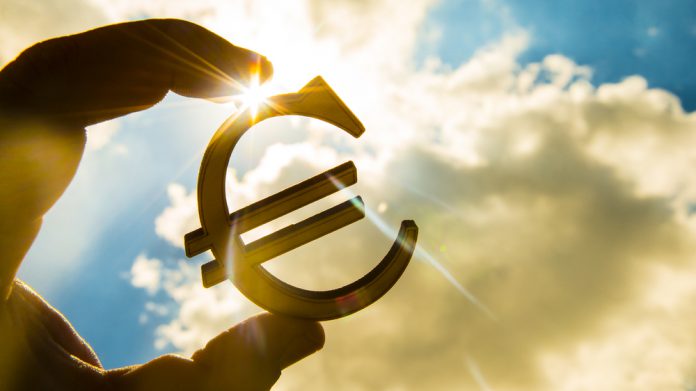 LeoVegas has cancelled a proposed office move in Malta as well as detailing plans to migrate Rocket X managed brands to its platform, as part of strategic measures in the UK and cost cutting initiatives.
Through cancelling its contract for new, larger premises in Malta in 2021 and instead electing to stay in its existing facilities during the coming five-year period, the group anticipates annual cost savings of €1.7m.
Furthermore, brands supplied by LeoVegas-owned Rocket X are to be maneuvered to the group's own multi brand platform Rhino, where all technology is owned and run by LeoVegas.
Expected to generate cost synergies in areas such as marketing, products, payments and customer service, as well as resulting in reduced complexity in compliance, annual savings in the UK is expected to be in the region of €2m.
This follows LeoVegas detailing the exit of Royal Panda from the UK market earlier this year, with Q4 UK sales in the region of €1.1m and with negative profitability, with no expectation of a significant upturn during the first quarter of 2020. 
Revenue for the remaining operations in the UK, consisting of 13 brands including LeoVegas, 21.co.uk and BetUK, grew 15 per cent during the fourth quarter over Q3 and is said to have shown good profitability. 
"The strategic initiatives we are now carrying out will create optimal conditions to be successful in the large, but at the same time complex, UK market," explained Gustaf Hagman, LeoVegas CEO.
"The consolidation of brands into one and the same platform will contribute to large economies of scale in the group – both by allowing us to fully utilise our multibrand technology and through a more efficient organisation. 
"Already during the second half of last year, the LeoVegas and Rocket X managed brands in the UK began to perform favourably, and the new structure gives us a good starting point to increase both growth and profitability in the UK market during 2020. 
"At the same time, Royal Panda – which has struggled with weak performance in the UK but has performed well in other markets – can now focus fully on growth outside of the UK and also launch the brand in a couple of new markets in and outside of Europe." 
In total LeoVegas anticipated annual cost savings of €3.7m as a result of the various initiatives being undertaken, including €1.7m as a result of the contract cancellation for larger premises in Malta.
However a €6.1m sum due to restructuring costs will be applied to Q4 operating profit, with a one-off impairment cost in the region of €10m to be felt due to the Royal Panda UK withdrawal.