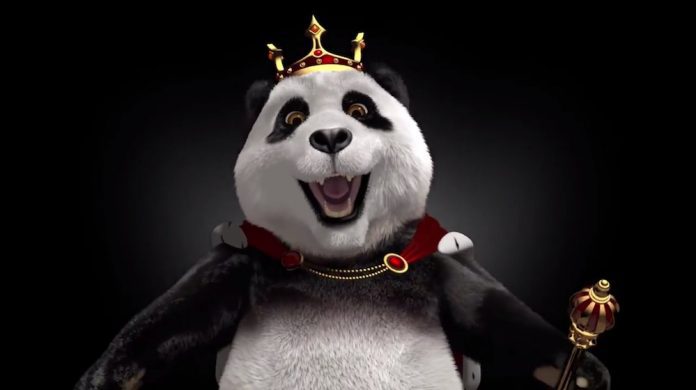 Online gambling operator LeoVegas is pulling its Royal Panda brand out of the UK market, with poor performance meaning that the entity no longer operating across the region from Friday 31 January, 2020.
Acquired by the group in October 2017 for €60m, with the company adding a further €60m in earn-out incentives, an enlarged strategic UK footprint was initially lauded.
"This gives us two great brands with global appeal, which makes the scalability in the continued growth strong while strengthening our position in the UK," Gustaf Hagman, CEO and co-founder of LeoVegas, commented at the time.
The decision to withdraw the brand from the market follows a financial update issued by the group related to 2019's third quarter, when Hagman said: "The UK is profitable at group level but remains challenging, where Royal Panda in particular had poorer performance during the quarter".
The firm has established a three phase strategy relating to the imminent withdrawal, detailing what is to happen between now and the end of January:
8 January at 10 am GMT – New players from the UK will no longer be able to sign up.

20 January at 9 am GMT – UK players will no longer be able to make a deposit or place a sports bet.

31 January at 9 am GMT – UK players will no longer be able to access their account, place a casino bet and play at Royal Panda.
Encouraging customers to withdraw any remaining funds from accounts before the cut-off date, following which they will be rendered inaccessible, LeoVegas maintains that following January 31, when all activities covered under the UK licence end, it will "proactively attempt to release funds in any remaining cash balances directly to the payment method on record".
Should that not be possible contact will be attempted via email to make alternative arrangements, however, if after a period of 12 months contact still has not been made, all remaining funds will be donated to BeGambleAware.
"We regret to inform you that Royal Panda will no longer be operating in the UK from 31 January 2020. We've had a great time entertaining you over the years and wish to thank you very much for choosing to play with us," a notice on the Royal Panda website reads.
Signing off: "Once again, we'd like to thank you for playing with Royal Panda, remind you that you should withdraw your cash as soon as possible, and wish you every success in the future".