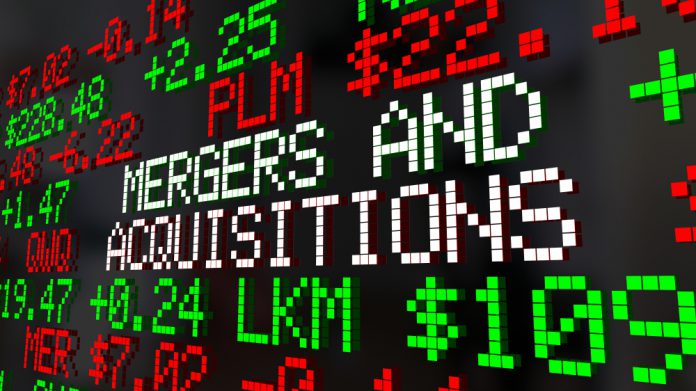 The Stars Group has been reducing the headcount of its Dublin hub during a 12-15 month period ahead of a £10bn merger with Flutter Entertainment, reports The Irish Times.
With the proposed combination first confirmed in October 2019, the alignment would "create a global leader in the fast-growing online sports betting and gaming industry" asserted Gary McGann, chair of Flutter.
The Irish publication has, however, commented that over the aforementioned time-frame TSG has seen a steady decline at its Dublin headquarters, located in the Cherrywood suburb, from approximately 330 to a total in the region of 260.
This follows both parties publishing a financial update last week, with TSG reporting final quarter struggles across a number of key markets driven by a tough Q4 for the group's poker business. 
Flutter, meanwhile, maintained confidence of achieving a more diversified global business, with revenue for the firm growing 14 per cent to £2.14bn (2018: £1.87bn) as earnings fell 15 per cent to £385m (2018: £451m).
With a number of Dublin-based workers being put on protective notice with December 2020 mooted as a potential end point, others are being notified that positions are phased out with alternatives subsequently offered.
Irish Times sources go on to stress that those individuals choosing to depart outside of the cutback process are not being replaced in this location, with TSG instead opting recruit in its Bulgaria and India offices.
Completion of the combination is currently expected to occur during the second or third quarter of this year, upon which shareholders of Flutter would own approximately 54.64 per cent, with their TSG counterparts owning the remaining 45.36 per cent of the share capital of the combined group.
Flutter commented in its financial report: "We have commenced our integration planning work ahead of our proposed merger with The Stars Group and remain excited about the opportunities that the deal will create for the group.
"In Australia, the Australian Competition and Consumer Commission has confirmed that it has granted its informal approval. The proposed transaction remains subject to approval by the Australian Foreign Investment Review Board as well as further international regulatory bodies in Australia.
"We are continuing to work with the various competition authorities elsewhere globally to obtain the necessary approvals ahead of completion of the transaction."