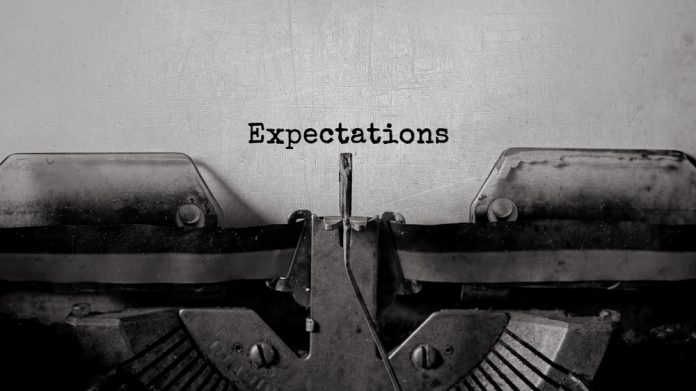 GVC Holdings has praised a "highly successful year" that has come in ahead of expectations, as the firm also lauds its continued global safer gambling commitments.
A "very strong growth in online" is reported in GVC's latest financial reported for the year ending December 31, 2019, with total group revenue up 13 per cent. Sports and gaming came in 16 per cent and 13 per cent ahead, respectively.
Net gaming revenue for the company rose 23 per cent for the year to £3.65bn (2018: £2.97bn), with strong growth from online, European retail and sports in the UK offsetting a decline in machines revenue in retail in the UK which, as anticipated, was impacted by the cut in B2 machines maximum stakes to £2.
Underlying pre-tax profits grew 20.3 per cent to £522.9m from £434.6m, with EBITDA reaching £678.3m, 5.8 per cent up from £640.8m, coming in £50m ahead of consensus at the start of the year.
A boost in GVC's online performance offset a 12 per cent decline across the company's UK retail performance, with revenue from machines down 26 per cent, partially due to the aforementioned introduction of the £2m maximum stake limit on fixed odds betting terminals.
Commenting on "one of the most challenging years ever for the UK retail industry," GVC asserts that it has gained market share and anticipates closing 450 shops as a direct result of the Triennial Review, less than half of those originally anticipated.
Furthermore, the firm also praised continued efforts made across safer gaming and environmental, social and governance, with a trifecta of issues gaining particular attention: 
A unilateral commitment to increase responsible gaming funding by ten fold in the UK and withdrawal of sponsorship on football shirts and perimeter boards.  

Aiding the introduction of a pre-watershed whistle-to-whistle ban on advertising during the broadcast of live sport on UK TV.  

Launch of the GVC Global Foundation to coordinate and support its environmental, social and governance initiatives, objectives and donations around the world.
Kenneth Alexander, GVC CEO, explained: "Our first full year since the Ladbrokes Coral acquisition has been a good one, and the performance has continued to be underpinned by our unique and highly effective operating model. We have delivered very strong growth in our online business, including market share gains in all major territories, and good momentum in our European retail business. 
"This revenue growth has more than offset the impact on the UK Retail business of the £2 restriction on B2 machines stakes. We are delighted with the progress that is being made on the Ladbrokes Coral integration, and in the US the launch of BetMGM on the GVC platform in New Jersey was an important milestone for our business there and enables us to remain on track to deliver on our ambitions in this exciting market. 
"During the year, we have also continued to clearly demonstrate our leadership in, and commitment to, responsible gambling with a number of decisive actions, not least being the first in our industry to commit to a ten-fold increase in contributions to responsible gambling causes and our call for a total ban on sports-betting television advertising in the UK. Having an effective regulatory environment is critically important in encouraging customers to play with responsible regulated operators. 
"With that in mind, it is our firm view that over-regulation in the UK would result in customers moving to the black market where there is zero responsibility, zero protection and zero tax being paid to the Treasury. As a consequence, it would also lead to a reverse in the considerable decline in problem gambling that the industry has delivered over recent years. 
"Looking ahead, we are confident that GVC's broad international footprint, proven track record of acquisition and strong organic growth will continue to present significant opportunities for further expansion." 
Regarding the year to date, GVC reports that trading has been "strong" with group and online NGR five per cent and 15 per cent ahead, benefiting from strong sports margins in the first two months. 
"This represents a good start to the year and, at this early stage, the board is confident of delivering EBITDA and operating profit in line with expectations," it was noted.