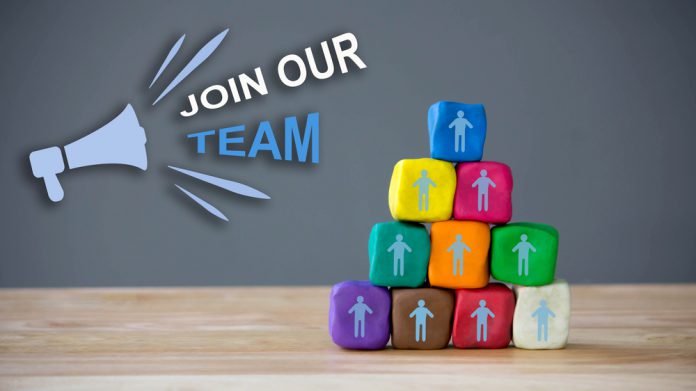 With plenty of movers and shakers around the industry, allow CasinoBeats to give you the rundown on a number of recent manoeuvres.
Ontario Lottery and Gaming Corporation
A new president and CEO is being sought by the Ontario Lottery and Gaming Corporation, after Stephen Rigby advised the board of directors that he is to depart the role after five years at the helm.
Rigby is to remain at OLG until the summer when a new CEO is confirmed, working with the new leadership to ensure a smooth transition.
"The board of directors thanks Stephen for his outstanding service as the president and chief executive officer of OLG. During that time, OLG has delivered unprecedented value to the Province.
"OLG's returns have grown from $1.7bn in 2015 to nearly $2.5bn and are on track to attain over $3.0bn by 2022-23. This growth reflects a healthy and thriving land-based gaming, lottery and digital business." – Peter Deeb, OLG chair.
Intralot
Lottery technology supplier Intralot has announced the appointment of Christos Dimitriadis as the group's new CEO following a board decision that will see current incumbent Sokratis Kokkalis step down from the role.
In addition to his new job as group CEO, Dimitriadis has also been elected to replace Dimitrios Klonis as the executive member of the board of directors, with the former CEO Kokkalis remaining as executive chairman.
"I would like to thank the Founder of Intralot and Chairman of the BoD Mr S Kokkalis for the opportunity that he offers me to contribute from the position of the Group CEO. This is an honour and great responsibility.
"Intralot is a company with a great history and a promising future. We export technology, products, and services globally. We are proud of our subsidiaries that serve our customers and compose the multinational nature of our company." – Dimitriadis.
Catena Media 
Peter Messner as been confirmed as the new group CFO of Catena Media, beginning his employment on April 1, 2020 when he will also be part of the company's executive management.
Messner succeeds Erik Edeen, who as interim group CFO is said to be have "rebuilt and transformed the company's entire financial structure". Edeen will continue to support the company in strategic projects for the foreseeable future.
"With a well-functioning financial infrastructure in place, due to Erik's contributions,
our playing field is now ready to welcome Peter as CFO. His wide-ranging experience
in key online media and gaming industries will fortify Catena Media's operations in the
years to come." – Per Hellberg, CEO of Catena Media.
Everi Holdings 
Everi has confirmed that appointment of Randy Taylor to the newly created position of president and chief operating officer, with Mark Labay appointed as successor in the executive vice president, chief financial officer and treasurer roles.
Furthermore, David Lucchese will assume the role of executive vice president of sales, marketing and digital, succeeding Edward Peters who has informed the company of his plans to retire following a 37-year professional career. The appointments are to be effective from April 1, 2020.
The Company has also announced that the board of directors has extended Michael Rumbolz employment agreement as CEO for an additional 14 months through to March 31, 2022.
"These changes to the executive management team fortify our leadership capabilities and are the result of our organisational development and succession planning initiatives. The appointments recognise the significant contributions Randy, Mark and Dave have made to Everi's success, their broad expertise and their ability to successfully execute on new opportunities and to resolve challenges effectively and efficiently.
"Under Mike's leadership, Everi has distinguished itself in recent years with its success and strong operating performance, while creating and fostering a culture that emphasises innovation and collaboration, elements that have become an integral foundation of our growth.
"These leadership changes will help facilitate our ongoing performance momentum and success in delivering future profitable growth." – Miles Kilburn, chairman of the board of Everi.