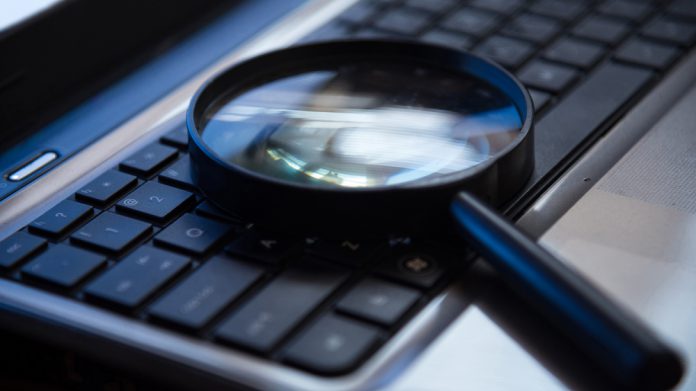 Canterbury Park Holding Corporation has followed up a closure of its Minnesota based entity by praising a "productive year" after publishing financial results for 2019's fourth quarter and full year.
The company, which continues to make progress on its Triple Crown Apartments development that is scheduled to open by November, closed its Canterbury Park entity last week based on the advice of Minnesota state and regulatory bodies.
As a result it has temporarily suspended all card casino, simulcast and special events operations at the property in response to concerns about the COVID-19 coronavirus.
The company asserts that the "overall discussion of historical 2019 results in this release may not reflect future results due to the uncertainty caused by the COVID-19 coronavirus".
On a quarterly basis net revenue rose 4.7 per cent to $12.6m (2018: $12m), reflecting a $532,000 rise in card casino revenue related to an increase in table games revenue, as well as a $102,000 improvement in food and beverage revenue due to expansions. These increases were partially offset by a decrease in pari-mutuel revenues of $82,000 due to a decline in simulcast wagering.
Net income fell 76.7 per cent from $2.37m to $553,000, with adjusted EBITDA increasing to $1.71m, representing an 8.9 per cent rise to $1.57m.
Net revenue for the full-year increased slightly to $59.2m, net income fell 52.5 per cent to $2.7m from $5.7m and adjusted EBITDA decreased 19.8 per cent from $7.9m to $6.3m.
Relating to the former it is said that the increase reflects card casino revenue growth of $486,000 and an $877,000 improvement in its food and beverage segment. 
These increases were offset by an $806,000 decline in pari-mutuel revenues due to lower simulcast, guest fees, and live racing wagering partially resulting from three less live racing days in 2019, a $472,000 decline in other revenues reflecting the benefit to other revenues in 2018 from a one-time, short-term agreement related to the 2018 Super Bowl in Minneapolis, and a decrease in RiverSouth advertising revenues that were offset by a reduction in advertising expense.
"The fourth quarter concluded a productive year for Canterbury as we generated record fourth quarter revenue of $12.6m and adjusted EBITDA of $1.7m, reflecting year-over-year growth of 5 per cent and 9 per cent, respectively," explained Randy Sampson, president and CEO of Canterbury Park. 
"The improved fourth quarter performance was primarily driven by initiatives we implemented in our card casino that we believe will help deliver consistent future growth in a normalised operating environment.
"At the same time, we made noteworthy progress on the development and monetisation of our extensive real estate holdings as the first phase of the new Triple Crown Apartments remains on-track for completion and initial occupancy in the 2020 second quarter."
Adding: "Our operating performance in the 2020 first quarter continued to demonstrate momentum with strong revenue increases prior to the temporary suspension of all operations on March 16, 2020. However, our upcoming results will reflect this disruption to our operations.
"The temporary suspension of our operations at this time is critical to our ability to ensure the safety and well being of our team members and guests. We are closely monitoring developments and relying on information and advice from the Minnesota Department of Health and other government resources, and will make a decision on reopening Canterbury Park at the appropriate time."