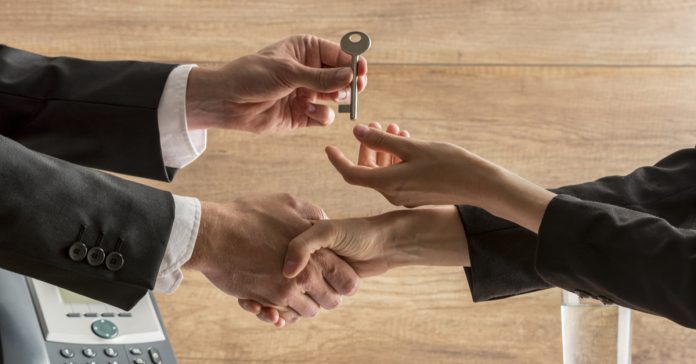 The UK's responsible gambling body The Senet Group has announced that from April 8, 2020, it will hand over its assets and responsibilities to the Betting and Gaming Council, as part of the BGC's commitment to safer gambling across the industry.
Established in September 2014 by four high-street bookmakers in an attempt to help raise and maintain safer gambling standards, Senet developed the Moses retail self-exclusion scheme, which will continue as an independent organisation, as well as the "When the Fun Stops Stop" player messaging campaign.
Senet Chairman Gillian Wilmot commented on the announcement: "The collaborative ethos at the heart of the new Betting and Gaming Council now offers the opportunity to combine resources to deliver safer gambling initiatives at scale. 
"It is vital that the industry is at the core of solutions to protect its customers. Senet's role in bringing the industry together and leading initiatives to protect its customers and secure its own sustainable future has added significant value."
In April 2019 the Senet Group began a cross-industry collaboration project to develop a programme of industry reform which reflected the impact of gambling on vulnerable people. The resulting package of Safe Gambling Commitments was announced by the BGC in November 2019 with the endorsement of all BGC members.
BGC members have already introduced a "whistle to whistle" ban on advertising during live sports, increased funding for research, education and treatment, implemented new ID and age-verification checks and ended any exclusive rights to screen FA Cup games and will implement a ban on betting with credit cards.
Brigid Simmonds, chair of the BGC, said: "The cross-industry collaborative approach pioneered by Senet became a blueprint which made the creation of the new Betting and Gaming Council possible. 
"I would like to thank the Senet board, headed by Gillian Wilmot, and the team led by Sarah Hanratty for their hard work, dedication and the legacy they leave through the Safer Gambling Commitments, which provide a roadmap for raising standards across our industry. We look forward to building on that work."