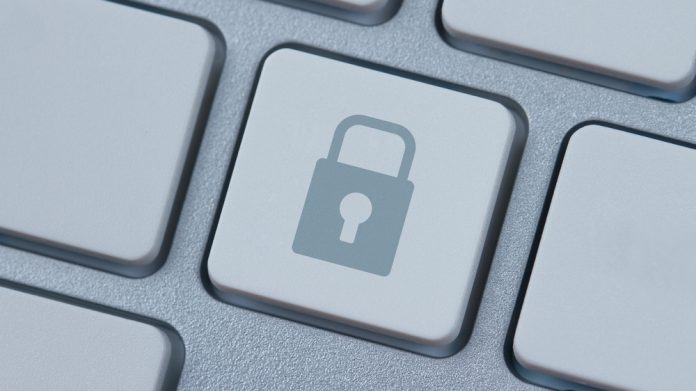 Gamesys Group has elaborated on an enhanced responsible gambling strategy which has seen the firm suspend all TV and radio advertising in the UK until current social restrictions are eased.
Intensifying efforts in light of necessary COVID-19 precautions globally, Gamesys is embarking on a strategy to increase awareness of player time and spend across all its portfolio of sites, including Jackpotjoy, Virgin Games and Botemania.
Commenting that such efforts have seen the firm record a 45 per cent increase in players setting up deposit limits since the lockdown began. It's also noted that community and recreational characteristics across bingo-led sites has seen player engagement in chat rooms rise by 38 per cent, with non-wagering sessions up 10 per cent. 
Furthermore, the group has also temporarily removes all Jackpotjoy branding from ITV's Loose Woman which has subsequently opened up the sponsorship opportunity for Women's Aid, the national charity working to end domestic abuse. Gamesys has also donated £200,000 to the charity. 
Lee Fenton, chief executive officer, Gamesys, explained: "During these unprecedented times our main priority is the health and wellbeing of employees and players and I am incredibly proud of the steps we have taken as a group to ensure that we are best placed to do this. 
"Our business purpose of "crafting entertainment with care" has never been more relevant and we remain committed to providing a fun, safe and entertaining environment for our global customer base to enjoy. 
"I am also delighted to be able to announce our support for Women's Aid to help it provide such a vital service during these extraordinary times. Like all businesses across the UK and those within our sector, we will continue to monitor the COVID-19 situation carefully and operate based on official Government guidelines until we are ready to return to a normal course of business."
Providing a financial update for the first quarter of the year Gamesys has seen first quarter revenue increase 19 per cent to £155.3m, reflecting strong growth in Asia and a solid performance in the UK. 
Hinting at positive start to the second quarter, continued progress across Spain, Germany and US also drew praise, however, the Swedish market continued to be a point of weakness.
Fenton added: "The group is in a strong position given our operational control of a portfolio of well-renowned brands and complete ownership of our technology platforms. We are confident that the business is capable of meeting the challenges in the current environment and continuing to thrive in the long term."