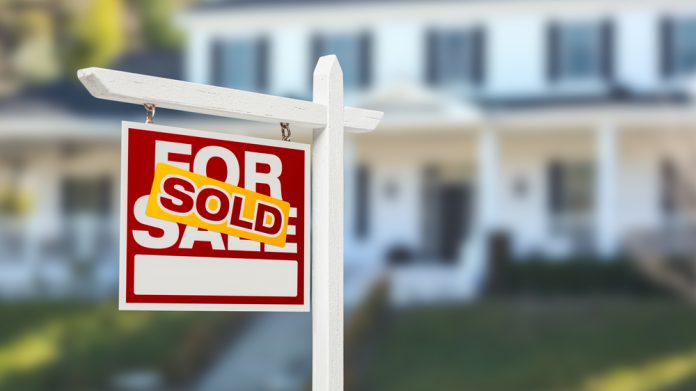 The Bragg Gaming Group has announced the completion of a strategic review of its online media division as well as entering an agreement regarding the sale of GiveMeSport.
Commencing a definitive share purchase agreement with SN&CK Media Limited, completion of the transaction is subject to the satisfaction of customary conditions of closing and is expected to be completed in early May, 2020.
Pursuant to the agreement, Bragg will receive a total consideration of up to £400,000 for the sale of its online media division. The price for the media division consists of an upfront cash payment of £50,000 upon completion, in addition to 10 per cent of the gross revenues from the media division for a period of 21 months following the completion. 
In August 2019 the group initially announced a strategic review of its online media division, with the subsequent sale, unanimously approved by all of the directors of the group, coming after an eight month review process.
Dominic Mansour, CEO of Bragg Gaming, explained: "The completion of the strategic review process and the execution of the Agreement for the sale of Bragg's online media division to SML will allow us to focus our efforts and resources on Oryx, our B2B business, which is growing at an exponential rate. 
"Given the current environment and the significant jump in virtual and digital activities, we have seen demand for Oryx's online gaming and gambling services increase over the past few months. We have made significant strides over the past year in enhancing our platform and building this asset, and we will now be able to further streamline our activities and reduce our cash burn." 
SML, established in 2007 and based in London, is an independent sports digital media company specialising in multi-channel content creation, distributed at scale, through data driven engagement strategies. 
Niall Coen, CEO of SML, commented: "This acquisition is highly synergistic and brings our audience size to the next level. With this acquisition, SML will become one of the largest sports media web platforms in the UK and largest globally on Facebook. 
"Both Bragg and SML have long-standing relationships with quality partners that we will be able to mutually leverage in order to grow at an exponential pace. We are excited about combining the two businesses and expanding our platform to take advantage of its 25 million Facebook followers and the great work done by the GMS team."