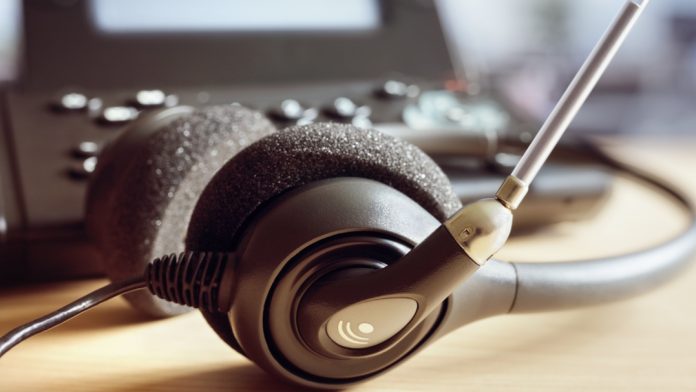 ProgressPlay has selected Solitics' real-time data management and automation platform to leverage all the data and create a personal customer experience for its managed brands. 
ProgressPlay offers a real money gaming platform for smart phones, tablets, and PCs, enabling players to enjoy over 950 titles from a single wallet. Its platform is a full-service white label casino and sports betting solution that enables partners to launch gaming platform within weeks. 
Itai Loewenstein, Progress Play CEO, said: "We strive to provide only the highest quality cutting-edge gaming platform in order to maximise the success of our clients' white label brands. With so many managed brands, we are handling a huge amount of data from distributed sources. 
"Now with Solitics we can finally harness the power of ALL our data and help our brands to fully automate and personalise their customers' experience in real-time." 
Solitics enables B2B & B2C brands to create the most personal experience for their players in real-time. Powered by its data management technology layer, the Solitics platform integrates all data from multiple distributed sources, unifies the data and makes it available to consume in real-time.
Solitics' founder and CEO Tomer Baumel stated: "We are excited that ProgressPlay, one of the leading gaming platform providers has chosen us. We are committed to enable ProgressPlay to enhance their data management capabilities as well as create the most personalised experience for their players in real-time, based on all their data."