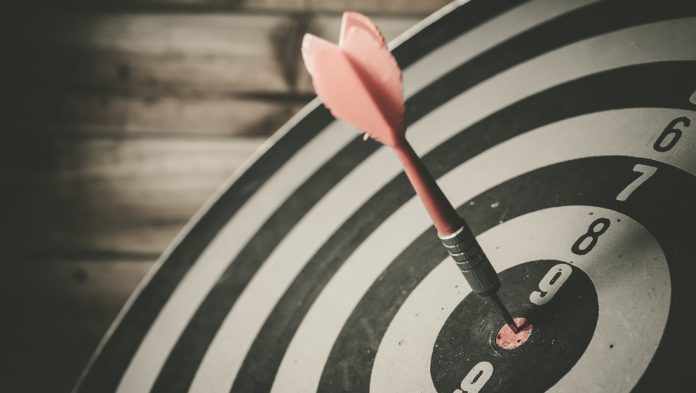 Melco Resorts and Entertainment has published its 2019 'Above and Beyond' sustainability report which highlights the company's need to continue to 'raise the bar' on industry standards in responsible gaming and safeguarding of vulnerable players.
In the report it is stated that responsible gaming 'requires us to build long term relationships, rooted in shared values, with governments, regulators, research institutions, colleagues, the community and other key stakeholders in the gaming industry'.
It highlighted its 'three-pronged approach' to provide a 'solid framework' for responsible gaming across its resorts, including technology and process, community engagement, and colleague education.
Lauding the company's success in becoming 'the first operator in Asia' to introduce facial recognition, the report states it is 'solidifying our position as an industry leader in RG'.
Melco introduced facial recognition security systems at every entrance of its gaming facilities in Macau in 2016, with the report highlighting the technology expansion to its resorts in Manila and Cyprus.
The report stated the firm has continued its 'relentless pursuit' of its technological infrastructure to support self-exclusion, with the inclusion of its proprietary biometric intelligence system, MelGuard.
Developed by Melco, the report praised MelGuard as the 'world's first biometric intelligence system for responsible gaming'. The system is set to use biometric indicators to prevent restricted individuals, including self-exclusions, from entering the casino premise, whilst complying with data privacy requirements.
Set for potential operations in Japan, Melguard is set to work in conjunction with the 'My Number' card to provide 'state-of-the-art' authentication.
In regards to community engagement, the company surpassed regulatory requirements for operators to display responsible gaming information for its guests in its resorts whilst 'actively' engaging people in its communities on the subject.
The report pinpointed Melco's televised public service commercials in Macau, partnering with a local production company to produce a television commercial raising awareness of responsible gaming. Moreover, the firm conducted workshops, in partnership with a local non-governmental organisation, Gaming Employee Home of Macau, to provide 'comfortable settings' to talk about responsible gaming.
Melco's Above and Beyond study also mentioned its collaboration with universities and research institutes, in which the company donated $650,000 to support gaming research and education towards research on Responsible Gaming.
The final step in the company's approach to responsible gaming emphasises the importance of colleague education. The report zeroed in on its training program with the firm highlighting its 'commitment to training every colleague on responsible gambling is delivered through an innovative yet systematic approach'.
To date, 90,208 responsible gambling training seats worldwide have been filled by Melco colleagues following the launch of its e-learning version in January of this year.
Speaking on the report, Lawrence Ho, chairman and CEO of Melco Resorts & Entertainment, commented: "Last year, Melco's inaugural Above & Beyond sustainability strategy set out a comprehensive series of bold, strategic initiatives and ambitions to confront systemic issues within the hospitality industry. 
"One year on, amidst the current economic uncertainty, we remain firmly driven by our focus around our sustainability goals. They stand at the core of our strategy and have become part of daily operations for our entire workforce, from top to bottom. 
"Through sustained efforts and reporting, we will carry on protecting the environment for future generations, mitigating climate risks as we continue embracing responsible development as a catalyst for growth and positive change, all whilst enhancing our guest experiences. 
"Furthermore, building upon Melco's philosophy of giving back to the community, the Company continues to stand together with the people of Macau as we deploy employees en masse to offer support for communities impacted by recent events."