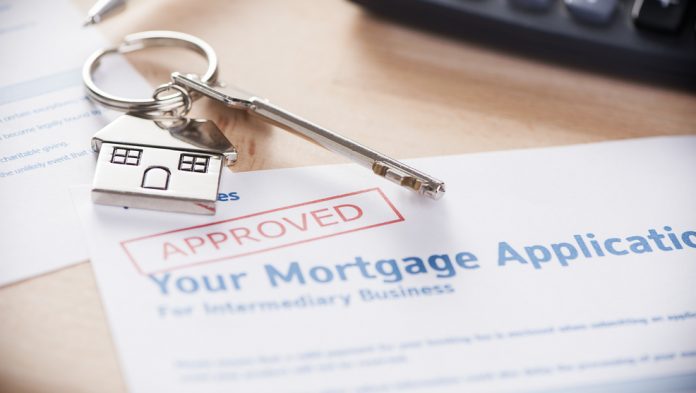 Vici Properties has confirmed it has agreed to provide a $400m mortgage loan secured by the Caesars Forum Convention Center in Las Vegas.
The loan will have interest rates of 7.7 per cent with payments subject to two per cent annual escalation and will have a term of five years pre-payable beginning in the third year, subject to 'certain conditions'.
As part of the loan agreement, the Caesars Entertainment Corporation will remain subject to the existing Put/Call Agreement between Caesars and Vici with certain 'modifications' which includes Vici's call option moving to 2025.
John Payne, president and chief operating officer of Vici Properties, said: "We are excited to announce this creative transaction with our largest tenant, which demonstrates our ability to structure transactions that are mutually beneficial for all parties while growing our revenue base accretively and maximising optionality.
"The Caesars Forum Convention Center sets a new standard for convention facilities and we are thrilled to structure this transaction for a true state of the art property. From the day we started Vici in the Fall of 2017 we have always worked, energetically, to create and execute solutions that contribute to our tenants' success and our stockholders' long-term value creation."
Furthermore, Vici has agreed to acquire around 23 acres of undeveloped land parcels adjacent to the centre of the Las Vegas strip for $4.5m per acre for a total of approximately $103.5m.
"These investments express VICI's strong conviction in Caesars' market leadership, in Las Vegas as the world's foremost convention destination and in Strip-proximate land as an opportunity to capitalise on the long-term growth of Las Vegas," said Ed Pitoniak, chief executive officer of Vici Properties. "Our mortgage on the Caesars Forum Convention Center will produce immediate economic benefits for VICI's stockholders and incremental liquidity for the combined Caesars/Eldorado. 
"Our consolidation of the land parcels that run from the Caesars Forum Convention Center and the adjacent and magnificent MSG Sphere at the north to the backside of Planet Hollywood at the south gives Vici an unrivalled opportunity, over time, to partner with world-class developers and operators in creating the next great Las Vegas place—a multi-property, multi-dimensional experience."