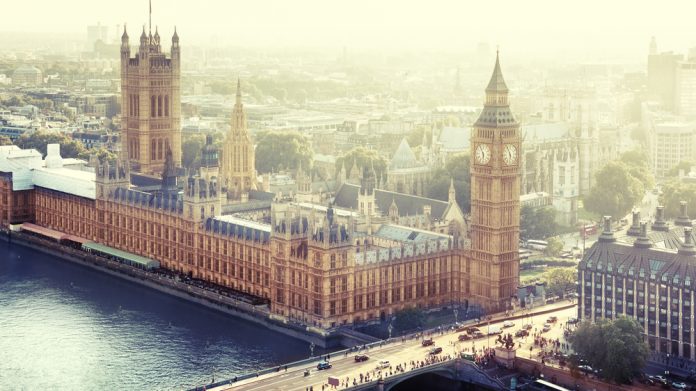 Casinos are one part of England's hospitality industry that will remain closed beyond July 4, but bingo halls can begin to welcome back punters next month as part of the country's latest easing of lockdown measures.
This comes as Prime Minister Boris Johnson also announces that the two-metre rule will be dropped in favour of a 'one-metre plus' measure, with hotels, places of worship, restaurants, cafes, pubs, hairdressers, amusements arcades, and museums just a fraction of those business and attractions permitted to resume operation next month in adherence to strict COVID guidelines.
Casinos, bowling alleys, nightclubs, indoor gyms, swimming pools spas, water parks, tattoo and piercing parlours and exhibition or conference centres that are to be used for exhibitions or conferences are a selection of those that must stay closed.
This follows The Betting and Gaming Council expressing confidence that land-based gaming establishments would be permitted to resume action during the latest easing measures, with such properties around England having been closed since lockdown was introduced on March 23 in an effort to tackle the spread of COVID-19.
Johnson today told MPs in the House of Commons: "I am acutely conscious people will ask legitimate questions about why certain activities are allowed and others are not.
"I must ask the House to understand that the virus has no interest in these debates.
"Its only interest, its only ambition is to exploit any opportunities is to recapture ground that we might carelessly vacate.
"There is one certainty: the fewer social contacts you have, the safer you will be."
Adding: "Our duty as the Government, is to guide the British people balancing our overriding aim of controlling the virus against our natural desire to bring back normal life.
"We cannot lift all the restrictions at once, so we have to make difficult judgements, and every step is scrupulously weighed against the evidence.
"Our principle is to trust the British public to use their common sense in the full knowledge of the risks, remembering that the more we open up, the more vigilant we will need to be.
"From now on we will ask people to follow guidance on social contact instead of legislation."