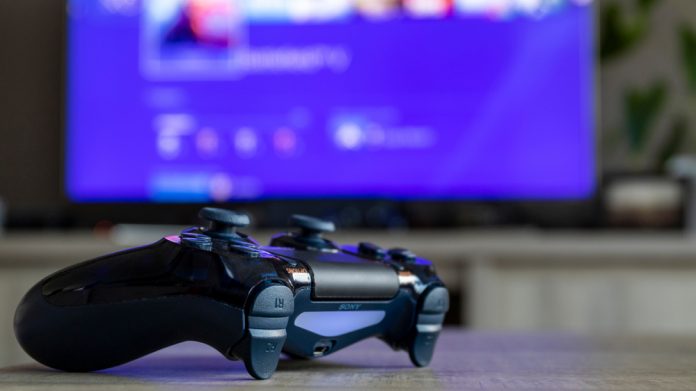 The Young Gamers and Gamblers Education Trust has teamed-up with research teams from Newcastle and Loughborough Universities with an aim of helping parents and carers understand the danger of loot boxes.
The research covers the potential harm loot boxes can cause, examining issues such as exposure to and normalisation of gambling style systems, as well as the emotional and financial harm from repeat spending.
Advice is to also cover how parents can take important steps to safeguard children, including the use of controls and identifying potential signs of harm.
"For some children, the act of opening a loot box is as important as what it contains" explained Dr James Ash, Reader in Technology, Space and Society at Newcastle University, who is leading the research. "Feelings of surprise and suspense lead to the repeat purchase of loot boxes. But this is often short-lived.
"Children and young people have told us how they feel disappointment, frustration, anger, and regret at loot box purchases, yet they are still driven to purchase again. This is concerning, given the deliberate design of these mechanisms – the visual stimulus, the randomised contents, and the very unfavourable odds for unboxing rare items – which can lead to repeat loot box purchases."
The insight and advice is to be posted on YGAM's new 'Parent Hub' website, which has been developed with funding from Lottoland, GVC and Playtech, and intends to provide families with the resources, information and activities to help build digital resilience and safeguard children.
Parent Hub aims to help explain why children are drawn to purchase loot boxes, ranging from the surprise and suspense of opening a box and the desire to win something rare, to receiving specific items that deliver an in-game advantage or boost their social status.
Amanda Atkinson, head of parental engagement at YGAM, added: "Certainly the enormous variety of games and in-app purchases that are available can make it confusing for parents to keep on top of safety controls. 
"Through our educational resources, we are focused on providing crucial information to parents so they can identify changes in behaviours and understand the effects this may have on mental and financial wellbeing."