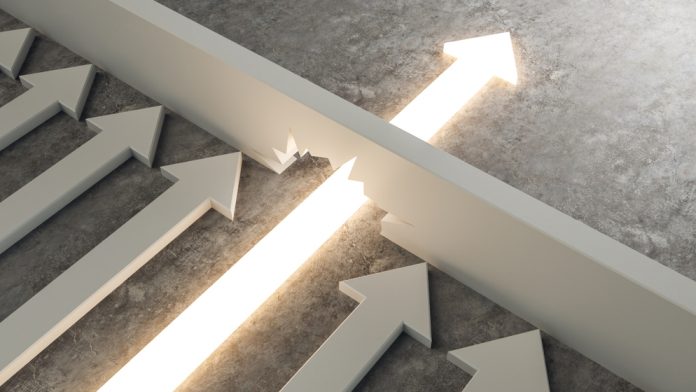 Stockholm-listed Kindred Group Plc states that it has navigated a period of uncertainty, demonstrating its group resilience and adaptability in mitigating unforeseen trading conditions.
Publishing its 2020 Interim statement (period ending 30 June), Kindred records group year-to-date revenues of £484m, up 7.5 per cent on corresponding H1 2019's £450m.
Despite reporting significant impacts across its flagship sportsbook unit, Kindred was able to deliver growth across all core business metrics.
"The decisive actions taken by Kindred to mitigate the impact of COVID-19 disruption contributed to an increase of 70 per cent in EBITDA during the quarter," said Kindred Group CEO, Henrik Tjärnström.
"The main savings were achieved in marketing, which is logical as most marketing is linked to sports events. Over the coming quarters, we plan to increase our marketing towards normal levels in line with our long-term strategy, but we will manage this process in a cautious way".
Primarily impacting its sportsbook unit, Kindred sports betting revenues would nosedive to £67m (Q2 2019: £108m) – in which the group undertook instant operational actions to reduce trading costs – lowering marketing expenditure, bonus incentives and staff count.
Whilst group sportsbook revenues staggered as a result of pandemic consequences, Kindred would see a significant 41 per cent increase in Q2 online casino revenues to £150m (Q2 2019: £106m).
In its statement, Kindred underlines that its substantial casino growth was delivered adhering to the firm's highest principals on customer duty, safer gambling and sustainability.
A breakdown of casino trading figures, underscores the significant take-up in activity recorded across Kindred's Western Europe business segment which generated £98m of total revenues
"Kindred has worked with its suppliers to ensure a high quality level of service continued to be provided during this high activity period. On top of this, focus has also been placed on providing the customer with new game concepts in order to maintain a unique player experience" Kindred stated in its breakdown of Casino results.
Casino growth saw Kindred declare an underlying EBITDA of £52m (Q1 2019 £31m), resulting in YTD group EBITDA of £94m (H1 2019: £62m).
Closing its 2020 interim statement, Kindred reported Q2 2020 profits after tax of £27m (Q1 2019: 12.5), maintaining YTD group profits at £28m (YTD 2020: £27m).
Kindred management states that it is proceeding with further direct actions to return the group back to normal trading as quickly as possible.
Concluding its statement, Kindred underlined Brexit as a 'potential future risk', in which the company issued the following statement to investors
"On 31 January 2020, the UK left the European Union. Kindred continues to review its operations to fully understand and mitigate any risks associated with a 'no-deal' Brexit. There is an insignificant impact on its current operational footprint, but Kindred continues to carefully monitor progress of trade deal negotiations between the UK and the EU during 2020."