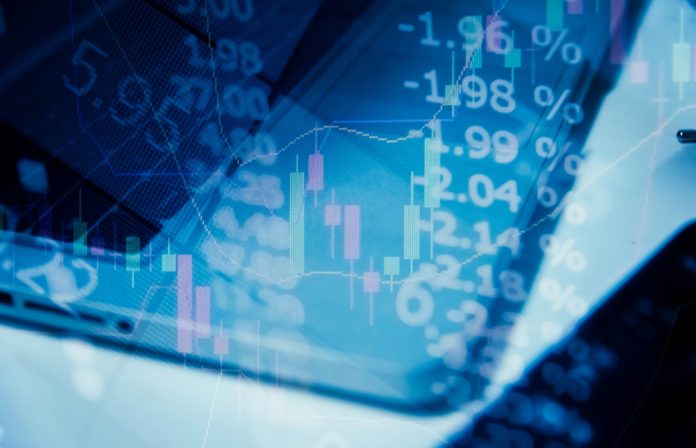 Temporary casino closures coupled with ongoing COVID-19 disruptions have hindered Scientific Games Corporation's performance during Q2 2020, with the group's gaming division taking the biggest hit.
Publishing its Q2 trading statement, SGC emphasised that the ongoing disruptions caused by COVID-19 have 'affected comparability to previous trading periods' as the group reported a net operating loss of $198 million.
Revenues for Q2 2020 dropped from $845 million in Q2 2019 to $539 million, with SGC's gaming division impacted most severely during the period.
During the three months ended 30 June 2020, SGC recorded gaming revenues of $91 million, down 79 % from $427 million in the corresponding period last year. With casinos beginning to reopen across the US, SGC expressed confidence that gaming revenues would pick up in the latter half of the year.
Noting the severe implications of temporary closures of casino operations globally and a lower level of lottery ticket sales, group-wide EBITDA totalled $121 million, a decrease from $335 million in Q2 2019.
The results, according to SGC, were 'impacted by a $33 million Gaming segment charge related to receivables credit allowances and charges for inventory valuation'.
However, SGC praised the performance of SciPlay and its Digital business units during the trading period which maintained growth during Q2 trading.
A breakdown of SciPlay figures saw AEBITDA increase by 80% from the prior year to $60 million, attributed to 'increased game health driven by recently implemented game updates and features to maximize player engagement and the "stay at home" dynamic related to COVID-19'. Meanwhile Digital AEBITDA increased by 67% to $20 million.
Barry Cottle, President and Chief Executive Officer of Scientific Games, said: "I am very proud of how we are navigating the current environment, as evidenced by our strong cost containment and cash management, which allowed us to deliver better than expected cash flow for the quarter.
"This is a testament to our team's ability to effectively manage our business in the short term and maintain our strong customer relationships so we are set up for success as the economy begins to reopen. The diversity of our businesses and our position on the forefront of digital gaming were critical to allow us to successfully navigate the worst of this environment.
"We have the right team coupled with the best products across both land-based and mobile gaming to position us for future growth."
Net cash outflow was reported to be 'better than prior expectations of approximately $70 million to $90 million' according to SGC, as the group reported figures of $16 million. Meanwhile net cash generated by operating activities was $52 million compared to $95 million in Q2 2019.
SGC recorded net losses of $198 million, significantly higher than the $75 million recorded in the corresponding period last year, which it again attributes to 'lower revenue and the effects of COVID-19'.