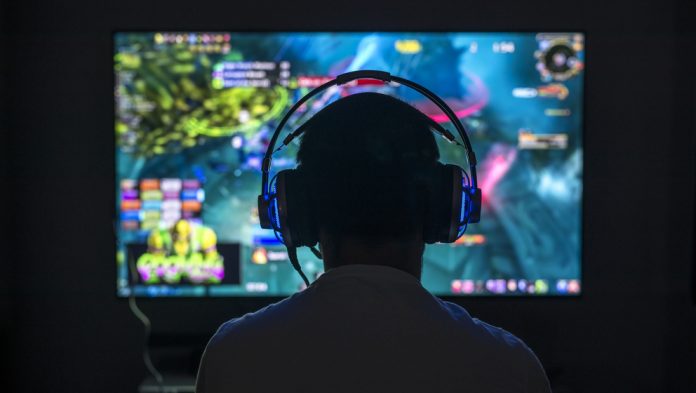 Global sports-betting and gaming group GVC Holdings has welcomed the launch of the Young Gamers and Gamblers Education Trust's Parent Hub.
The hub, which was developed with the help of funding from GVC, has been launched to coincide with schools breaking up for summer and is a new portal that is set to provide information, activities and support to help parents and carers understand the potential risks associated with gambling and gaming including products such as loot boxes.
Grainne Hurst, GVC's Group director of corporate affairs, stated: "YGAM is an incredible organisation and its simple, usable resources help parents have honest and open conversations with their children about gaming and gambling. We are delighted to have been able to support its vitally important educative resource hub, which launches at a crucial time, during the summer holidays. 
"GVC's Changing for the Bettor strategy seeks to advance society's collective understanding of the risks of problematic gaming and gambling, and we look forward to continuing our support of YGAM's evidence-led efforts in this area."
With the launch of the Parent Hub, YGAM aims to Inform parents of ways to build their children's resilience online and offline, educate parents and safeguard children through the use of online safety settings and increased awareness of how to stay safe and resilient in their environment.

Lee Willows, YGAM's founder & chief executive, added: "GVC are longstanding supporters of YGAM and we are grateful for their support of Parent Hub alongside operators Lottoland and Playtech as a cross-industry initiative. Our vision was to have an up to date, central expert resource library for parents and carers and extend our successful face-to-face directly to parents, with a fully integrated digital offer, which is phase two of this important initiative."
In addition to providing resources which underpin informed conversations between parents and children, the hub also provides parents with a number of technical, but easily implementable measures, such as: 
Disabling pop-ups

Enabling in-app and on-device parental controls

Setting passwords for in-game purchases

Restricting and disabling in-app purchases

Setting boundaries – for example by setting a monthly spending limit