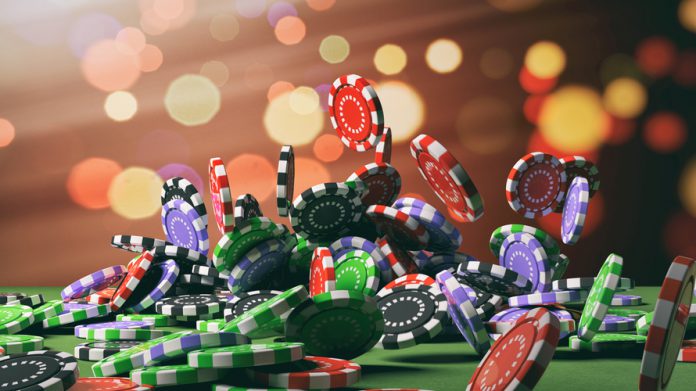 France's online poker ecosystem skyrocketed during the year's second quarter, with overall revenue during the period declining six per cent year-on-year largely due to a 56 per cent drop across online sports betting.
As the country's overall online gambling market closed at €323m for the quarter, poker's 126 per cent rise to gross gaming revenue of €142m during Q1 helped push H1 revenue to €758m, an eight per cent increase from 2019's figure.
The rise in poker is lauded as "the most significant increase recorded over a quarter," with active player accounts participating in online poker games during the quarter surging 68 per cent to approximately 1.1m.
The average spending per active player account also increased sharply in Q2 2020, recording a 24 per cent nudge to reach €134 compared to €99 in Q2 2019. 
Reporting the effect of the coronavirus pandemic on the country's online gambling scene, France's new gambling regulator l'autorité nationale des Jeux asserts that "it is the sports betting sector that has been the most affected by the effects of the health crisis".
Faced with mass cancellations on a global scale, the quarter saw the ARJEL board add a number of extra competitions to allow operators to maintain a sports betting offer throughout the period of suspension of major events.
GGR in the country's sports betting market decreased 56 per cent during Q2 to €94m, a 56 per cent reduction, as the number of active player accounts fell by 36 per cent and average spend per active player during the reporting period declined 32 per cent to €86 from €126.
France's online horseracing betting market saw GGR increase 33 per cent to reach €88m, praised as the highest level since the opening of the regulated market in 2010. The amount wagered by players increased 35 per cent compared to the second quarter of 2019, finishing at €362m.