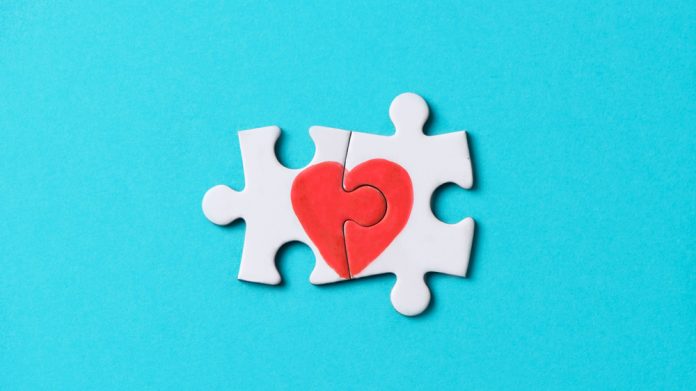 Stakelogic has introduced a Greenlogic partner programme that offers development studios the capacity to distribute titles under the supplier's name, licenses and client contracts.
The collaboration would allow the joint creation of igaming titles, with subsequent distribution to more than 500 operators to follow. Stakelogic says that partners of the program would utilise the group's "dominant position in numerous key markets".
Greenlogic would see external game studios handle the responsibility for the game concept, specifications, play and assets, while Stakelogic takes care of the game logic, certification, localisation and back-end integration.
Games will carry the Stakelogic brand whereby the name of the partner studio will be included and communicated, with the development process also to be closely guided by Stakelogic. 
To minimise developmental disruption Stakelogic has also introduced its 'Enriched Wrapper' solution, a middleware layer that enables smooth and easy integration of the game with the firm's back-end server. 
Development costs and efforts will be shared by both parties and in terms of commercials, a revenue share model aims to ensure that each is fairly compensated.
Stephan van den Oetelaar, CEO of Stakelogic, explained: "The online gambling industry is growing rapidly, and so is the number of online players. As these players are not all the same, and because every player, at times, wants to explore games that are new and different, it is important that game developers are innovative and keep renewing game concepts.
"In order to be able to offer more and more diverse content, the Greenlogic program has been developed. The Greenlogic program is based on the principle that 1 + 1 = 3. The development partner and Stakelogic together create more value than they could do independently. Already in September the first game of the Greenlogic program will be released."
Furthermore, under the Greenlogic program, Stakelogic provides the invoicing and collection services and real-time back-office access, enabling its partners to monitor the performance of the games real-time.