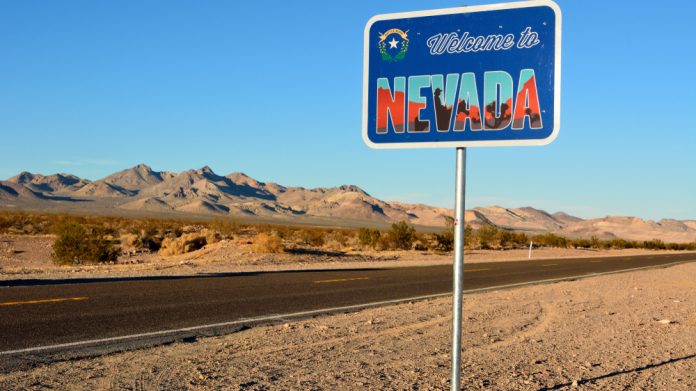 Las Vegas Sands and Nevada Partnership for Homeless Youth have rolled-out plans for the fourth annual Southern Nevada Youth Homelessness Summit.
Taking place under the moniker 'The Movement Fights Back,' 2020's edition will address the impact of COVID-19 on vulnerable youth and the role racism plays in perpetuating youth homelessness. 
A focus is placed upon building responsive solutions to these developments in line with the goals outlined in the Southern Nevada Plan to End Youth Homelessness. 
In a media release it was commented: "In 2020, COVID-19 created new hardships for youth experiencing homelessness around housing, employment, education, healthcare and more. Additionally, the events of this year have put sharp focus on how systemic racism and oppression are shaping the youth homelessness crisis in our region and throughout the United States."
Summit 2020 will be a virtual event featuring two live panel discussions each week with topic-related informational and inspirational content distributed to attendees during the week leading up to the panels. 
Live sessions will feature youth and experts addressing high-impact issues in a panel discussion format designed to propel solutions.
"We must continue to make the Southern Nevada Plan to End Youth Homelessness relevant and resilient by addressing the impact of these issues on the lives of our youth," said Arash Ghafoori, executive director of Nevada Partnership for Homeless Youth.
"These historic times have greatly exacerbated the challenges for young people experiencing homelessness, and it makes the Movement's work harder – but even more important." 
Summit 2020 is presented by NPHY and Sands Cares, the community engagement and charitable giving program of Las Vegas Sands, with support from the UNLV Greenspun College of Urban Affairs and the Las Vegas Review-Journal. 
Since its inception in 2017, the Summit has coalesced the Movement to End Youth Homelessness into an organised, community-driven response to the significant prevalence of youth homelessness in Southern Nevada, which is among the highest in the nation for the rate of youth experiencing homelessness.