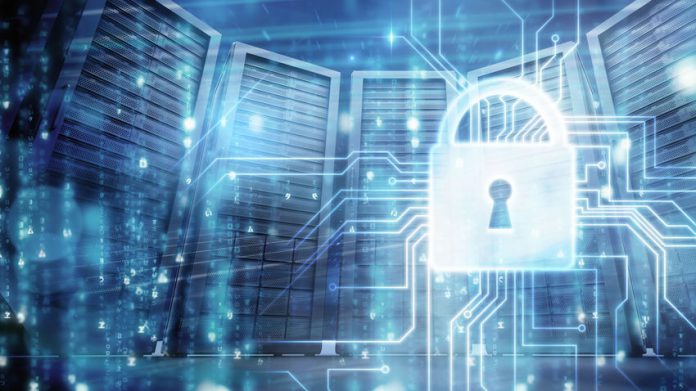 The Northern Irish public would support a wave of new measures to protect individuals from potential gambling problems, new research by Survation has found.
The survey, which was revealed at the launch of a Stormont inquiry by the All Party Group on Reducing Harm Related to Gambling, found that the majority of people in the country would be in favour of tighter controls aimed at limiting gambling harms. 
Research found that approximately 60 per cent of people in Northern Ireland would support a blanket ban on gambling advertising, 80 per cent believing that there should be a limit on how much customers can deposit in online gambling accounts, and the latter percentage also favouring online being subjected to the same rules as its land-based counterparts.
The Stormont committee will focus on the best ways to bring Northern Ireland's 'obsolete gambling legislation', which predates the internet, up to date.
Chairing the All Party Group on Reducing Harm Related to Gambling, Ulster Unionist MLA Robbie Butler emphasised that any new regulations should prioritise consumer wellbeing.
He stated: "Support for change cuts across all sections of society, with people from all political traditions uniting in demanding reform. Over the next few weeks, we will be examining what needs to be done to reduce gambling-related harms and as part of that process we will be inviting organisations and individuals to write in with their submissions.
"We will also be hearing oral evidence from November. Once our report is completed, we will send our recommendations to the Northern Ireland executive. What is already clear is that new regulations should be focused on protecting vulnerable people and their families, putting the consumer first."
Further results from the survey also found that only 20 per cent of respondents believe current gambling regulations are effective in protecting customers.
Vice-chair of the committee, Sinn Fein MLA Philip McGuigan, who has previously spoken out about his problem gambling affliction, demanded urgent reform of the current measures.
"I've learned first hand how seriously this can impact a life. Legislation here is hopelessly out of date, but more than that I want to see gambling treated as a public health issue," he commented.
"This isn't about stopping gambling altogether, but companies make most of their money from a very few individuals. It's about putting protective measures in place, particularly as more young people and women are finding themselves involved."