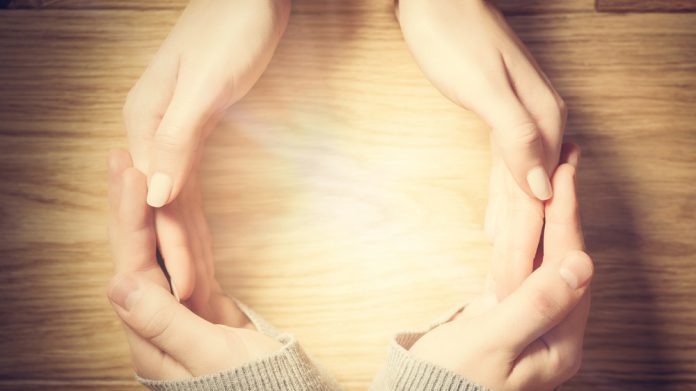 Gambling support charity GamCare has launched a new "comprehensive" toolkit that aims to aid the identification and support for customers experiencing gambling related financial harms.
Targeted towards financial institutions, gambling businesses and debt advice agencies, the toolkit seeks to provide the tools to offer consistent, high quality customer communications about gambling risks, and improving access to support so that issues can be addressed as early as possible and don't escalate.
Available for free via the GamCare website, the toolkit consists of tailored materials for the banking, debt advice and gambling treatment sectors as well as gambling businesses.
Anna Hemmings, CEO at GamCare, explained: "People struggling with gambling present in different ways and often opportunities are missed to provide the support they need. 
"Ensuring that frontline staff are equipped to help and refer to appropriate support is a huge step in improving the outcomes these customers experience. 
"This toolkit, with the support of businesses, charities and gambling operators themselves, is vital to putting those pathways in place."
More specifically, the toolkit contains core customer messaging, referral pathway guidelines tailored to each sector, and guidance on training staff to give them confidence to support customers who are impacted by gambling harms. 
The resources aim to help frontline staff in key industries provide effective, sensitive support to customers and ensure they receive the help they need.
Maxine Pritchard, HSBC UK's head of financial inclusion and vulnerability, explained: "We know this is a challenging time for many of our customers, with those who are struggling with gambling being particularly vulnerable. 
"We are proud to have collaborated across multiple industries to develop this toolkit which will help ensure we can use it as part of the training we provide our colleagues, as well as building it into our internal procedures. 
"We have already put in place a number of measures to help those affected by gambling, and this toolkit is another positive step to supporting those at risk of financial harm from gambling. We will continue to look at ways in which we can support customers with gambling addictions."
This move marks the first time that representatives from the aforementioned sectors have come together to address gambling related financial harms in a unified way.
"The launch of this toolkit signals a significant milestone in our efforts to foster collaboration across sectors to prevent and address gambling related financial harm," added Lauren Iannarone, director of sustainability at Playtech. 
"The toolkit published today will help ensure that organisations – across the financial services, treatment, gambling and banking industries – deliver timely, consistent advice, support, interactions and signposting to those who need it most."