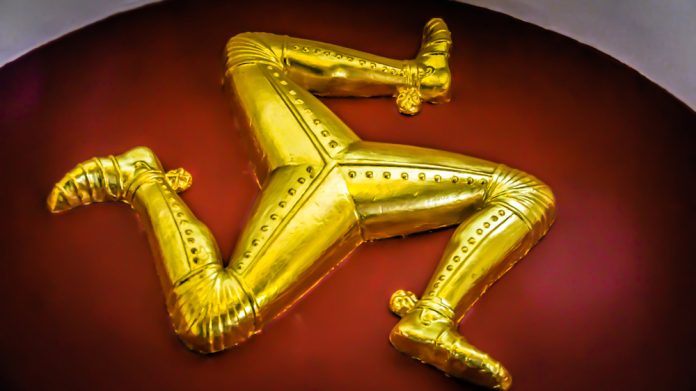 A tax hike for Phillippine offshore gaming operators could lead to an influx of companies looking to move to the Isle of Man, suggests the Affinity Group.
The company, which guides firm's through application and approvals processes, says that industry incumbents are exploring their options after facing a more than double tax increase in the Philippines.
This will see POGOs, companies licensed by the Philippine Amusement and Gaming Corporation to provide offshore gaming services, have to pay 5 per cent tax on turnover, replacing the previous 2 per cent gross revenue tax. 
The bill was recently signed into law by president Rodrigo Duterte as part of the Bayanihan to Recover as One Act, as the Philippines aims to fund its economic recovery from the current health pandemic.
With failure to comply potentially leading to a loss of licence, Alex Gardner, Affinity Group director, explained: "The Philippines has historically been a jurisdiction chosen by Asian-facing operators but, following the recent negative press surrounding POGO and more recently the tax increase, we have seen an influx of enquiries from operators who are looking for a suitable licence to either continue or start targeting the Asian market. 
"The Isle of Man is perfect for this having developed an international reputation as being a leader in the egaming industry and is already home to some of the biggest Asian facing operators in the world.  
"If you are a start-up considering an Isle of Man Licence or are looking to move your existing operation from the Philippines, the Affinity team have the necessary skills and expertise to manage your egaming business and guide you through the licence application and approval process.  
"We will work with you to find the most tax efficient solution, introduce you to local service providers and guide you through government grant and licence applications." 
PAGCOR and the Bureau of Internal Revenue said earlier in the year that all POGOs and their service providers must fulfil certain prerequisites before being given the green light to resume activity, including settling any outstanding tax liabilities as certified by the BIR, updating payment of any regulatory fees, license fees, performance bonds or penalties owed to PAGCOR, and remittance of all regulatory fees. All 60 licensees were forced to halt operations as part of the COVID-19 lockdown.
Filipino politician Franklin Drilon said: "The Bayanihan 2 will more than double the tax collection from POGO, from Php7bn (US$144.5m) estimated collection in 2019 to approximately Php17.5bn (US$361.2m) this year because of the reforms we have introduced in the measure. 
"All revenues from POGO will be used to fund the various types of assistance laid out in the Bayanihan 2 for all sectors affected by the pandemic."