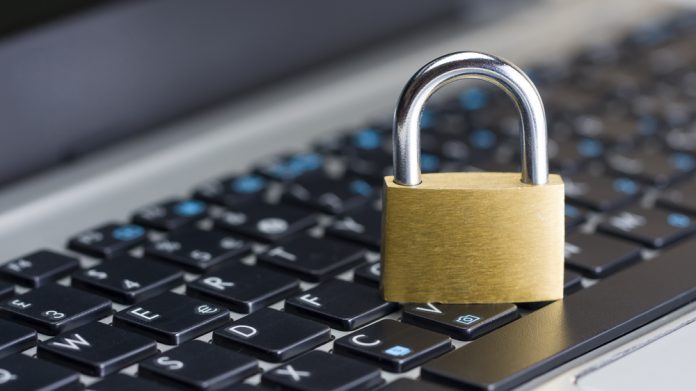 The European Gaming and Betting Association, with support 15 online gambling associations, have renewed a commitment to safer online gambling and responsible advertising as more severe COVID-19 related restrictions return across Europe.
As individuals again face the prospect of spending prolonged periods at home, gambling organisations have been urged to remain vigilant to promote safer gambling and protect their customers.
To strengthen and promote safer gambling in these challenging times, a number of essential measures have been outlined which organisations have implored to rigorously apply to protect their customers. This is to ensure that:
Advertising does not refer to the coronavirus, coronavirus-related public health statements and/or any other coronavirus-related developments.

Advertising does not portray gambling as a solution to boredom or social, personal or financial problems.

Advertising and websites contain clear and visible information about minimum age restrictions, national problem gambling helplines and self-exclusion registers where possible.

Websites contain robust and rigorously enforced identity verification measures to verify the identity of new customers and prevent minors from gambling.

Websites contain clearly sign-posted safer gambling tools – such as deposit limits, time outs and self-exclusion tools – which customers can use to manage their gambling activity.

Customers are closely monitored for problematic gambling behaviour and the companies step up direct safer gambling interventions with their customers when appropriate.

New customers are duly informed of safer gambling tools when they sign up.
"The reintroduction of coronavirus restrictions poses significant challenges for Europe's society. This guidance is intended to help fellow citizens and provides an opportunity for gambling companies to demonstrate their willingness to take responsibility during these challenging times," explained Maarten Haijer, secretary general of the EGBA. 
"These are simple but essential measures which all gambling companies should adopt to protect their customers, step up their social responsibility efforts and ensure their advertising is conducted in an ethical and responsible way. We urge all online gambling companies to adhere to them."