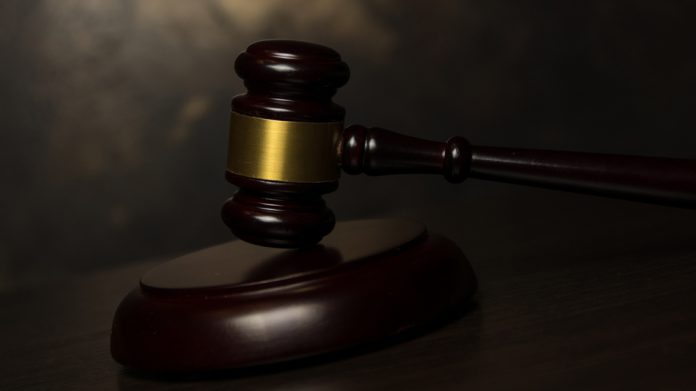 Update: The original article stated that AG Communications had been fined a total of SEK15m. The fine issued by the Patent and Market Court is conditional, meaning that if AG does not comply with the prohibition, the court can subsequently impose the fine.
Sweden's consumer ombudsman Konsumentverket has praised Sweden's Patent and Market Court, after AG Communications was hit with a conditional fine of SEK15m for Gaming Act violations relating to its Karamba entity.
The firm, which is licensed by the Spelinspektionen for online games, was found to have advertising that contravenes the gaming law's requirements for moderation. The court also ruled that the firm must become much clearer regarding the restrictions that exist for bonuses.
The Swedish consumer agency says that the advertisement promised a bonus of SEK 2,000, but in order to take part an individual is forced to play for more than SEK 70,000. The court now demands that the restrictions must be clearer to those accessing the site
The court found that "it is difficult for players to understand the limitations of the offer of bonuses and so-called free spins in the advertising of the gaming site". Five points of the judgement containing several prohibitions and demands for clearer information from the gaming company were detailed by the court.
It was added that "the company also tried to persuade consumers to continue and register for games, when they chose to cancel". The firm is said to have claimed that the call "wait, the chance to win big is waiting for you. Complete the registration and start playing!" was jokingly meant.
"It is good that the court clearly states that it is not allowed to mislead someone into believing that you get a big bonus, when in fact it is about having to play for very large amounts for a short time to have a chance to get the bonus or be able to withdraw some winnings," stated Pär Magnusson, process advisor at KO.