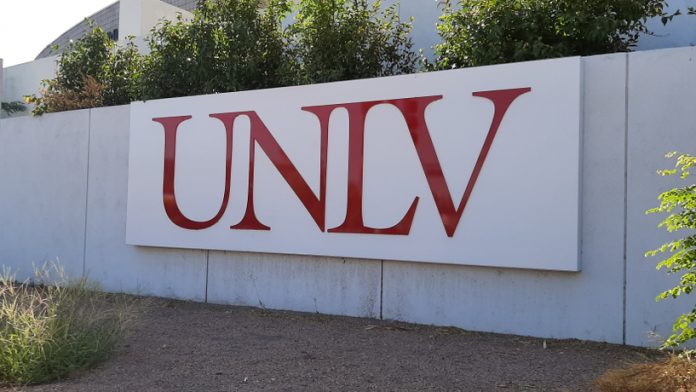 The University of Nevada, Las Vegas' William S Boyd School of Law has announced the development of an online training program for operators, regulators, lawyers and other stakeholders who work in and around the global gaming industry. 
The mostly asynchronous classes, which will launch during the first and second quarters of 2021, will be created and taught by instructors with decades of professional gaming and teaching experience.
"UNLV Boyd is located in the international capital of gaming and we are delighted to create this program open to all," said Daniel Hamilton, dean of the UNLV William S Boyd School of Law.
"Thanks to a gift from the GVC Foundation, gaming professionals around the globe can learn from those who are engaged in cutting-edge research on gaming and regulation."
The online courses will consist of eight classes designed to prepare professionals to meet the regulatory and operational challenges facing the gaming industry. The program intends to complement UNLV Boyd's existing gaming curriculum.
The initial courses to be offered include Introduction to Gaming Law and Regulation, Introduction to Gaming Operations, The Legal and Operational Environment for Sports Betting, Player Accountability and CorporateSocial Responsibility in Gaming Law, and Public Policy and Comparative Study of Gaming Laws and Regulations.
"The online courses announced by the UNLV William S Boyd School of law represent another significant step in the law school's and industry leaders' ongoing campaign to prepare professionals to navigate the evolving complexities of the US gaming markets," explained Martin Lycka, trustee of the GVC foundation US. 
"The GVC Foundation US is proud to sponsor this innovative, online program that closely aligns with our Foundation's focus on responsible gambling, sports integrity and compliance."